5 Reasons You Need a 2016 Marketing Plan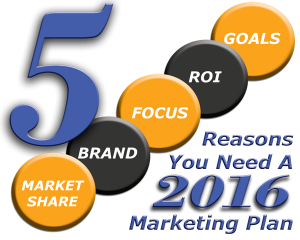 Did you know that about 44% of small businesses – those with less than 50 employees – have written marketing plans? That means they're likely missing out on valuable opportunities to capture new and returning customers and grow their business.
Here are five ways a strong marketing plan can help you in 2016:
Gets you To Your Goals

You have goals that you want to achieve: i.e. business growth, new client acquisition, customer loyalty, etc. Your marketing plan aligns your marketing strategies with your business goals and provides you with a clearly defined path to get you there—complete with tasks, deadlines and commitments.

Tracks Marketing Costs and ROI

An effective plan enables you to target marketing channels that will most effectively reach your target audience. Once you've mapped out how much money to devote to the right channels, you can track the return on investment as you go. These results will help you paint a picture of the most effective marketing channels for you, both in the short and long terms.

Keeps You Focused

Typically, when you write down what you want—a goal, a wish—it's easier for you to realize that objective. Writing something down keeps you focused. You and your team are distracted by the day-to-day operations of your business. But keeping—and sharing—your written plan keeps your entire organization focused on what needs to be done to reach the finish line.

Ensures Your Targets See A Positive, Cohesive Brand

A good marketing plan makes sure your positive brand image reaches your target audience wherever they find you—both online and off. So whether your prospect sees a truck wrap, finds your website or reads a review, they need to instantly have a good reaction to your brand.

Keeps You On Pace With Your Competitors

Your competitors are likely executing their own marketing plans and gobbling up local market share in the process. Your own marketing plan ensures you're matching – and potentially exceeding – their strategy so you get a larger piece of the pie.
Do you need help designing a custom 2016 marketing plan? Call LeadsNearby at (919) 758-8420 or complete our contact form below. We'll create a custom, no obligation 2016 marketing plan for your business.
[fusion_builder_container hundred_percent="yes" overflow="visible"][fusion_builder_row][fusion_builder_column type="1_1″ background_position="left top" background_color="" border_size="" border_color="" border_style="solid" spacing="yes" background_image="" background_repeat="no-repeat" padding="" margin_top="0px" margin_bottom="0px" class="" id="" animation_type="" animation_speed="0.3″ animation_direction="left" hide_on_mobile="no" center_content="no" min_height="none"]
[/fusion_builder_column][/fusion_builder_row][/fusion_builder_container]
Is Your Customer Loyalty Program a Punishment or Reward?
» «
Content Marketing on the Rise for 2016
DOMINATE
LOCALLY
Service Providers
Trust LeadsNearby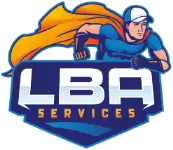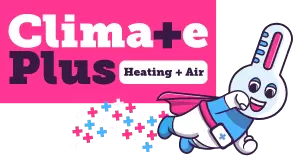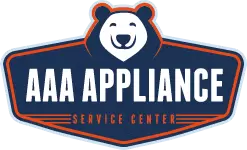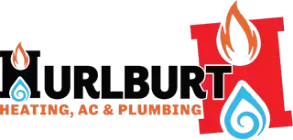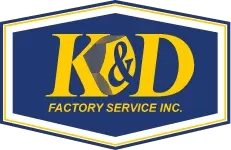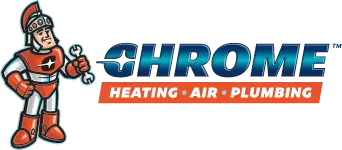 DRIVE RESULTS
/
25 Minute Consultation