Automating Customer Retention
Keep Passive Clients Engaged With Segmented Campaigns
We've already established how marketing automation (MA) helps you do more with less, and even how MA can give you essential insight into what your customers are thinking. Now, let's talk about ways segmented campaigns can reach customers not currently active with you.
From abandoned estimates to drip campaigns, here are 3 times that marketing automation can reengage clients in a meaningful way.
View this post on Instagram
 1.) Abandonment Issues?
Abandoned estimates are a killer. 
To see a client come so far in the journey but suddenly disappear right at the end is especially frustrating because you don't know what happened! 
‣ Did their battery die as they were about to schedule with you? 
‣ Did someone call with a better offer before they could finish your form?  
‣ Did the earth open up and swallow their whole house, old HVAC or water heater and all, therefore negating the need for a repair?
That last case is a lost cause, but the others are not – and segmented campaigns can help.
"We can set up an abandoned estimate campaign," explains Billie Selichnow, Senior Marketing Automation Specialist at LeadsNearby. "We have some data on the ideal time to contact someone who started the process with you but did not finish it. An email sent at the right time, possibly with the right offer, can get that customer back to the table quite frequently." 
2.) Top Of Mind Awareness
A drip campaign involves gradual communication that builds trust. It also addresses the specific needs of the customer and guides prospects toward making a purchase or taking other desired actions. 
Properly run drip campaigns often result in higher conversion rates. 
At the very least, they keep a customer thinking about you! Now, when purchasing time does come, it's easier to choose you over a competitor. 
The interesting thing is that a lot of successful drip campaigns are not sales-oriented messages. They are often informational messages that benefit the customer. 
"Emails that are truly educational are extremely valuable," adds Billie. "Positive, long-term exposure to your brand can do as much for sales as any offer or call to action." 
This strategy ultimately builds trust so when customers are ready to spend money, they feel comfortable doing it with you. Remember, as we cover in this article, people tend to work with people they know.
3.) Timing Is Everything
Segmented campaigns are sent at the times people are likely to be considering your products or services so you don't miss an opportunity.
"You probably wouldn't send out a furnace campaign in July," says Katy Kohut, Marketing Automation Specialist at LeadsNearby. 
"It's so hot that people can't believe they'll ever be cold again. But, sending a bathroom remodel campaign in April when people's tax returns are rolling in is genius."
With marketing automation, you only need to set up that campaign once. Then, every April, it can roll itself out with minor updates to your verbiage or email graphics.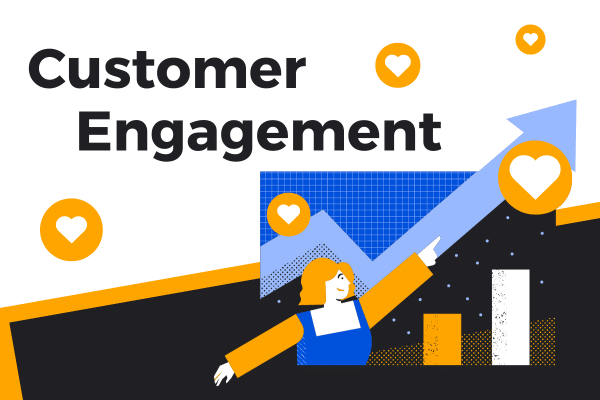 Tying It All Together
Katy says, "Marketing automation is a great way to make sure customers are getting good value from their annual service plan." 
It's also a great example of how everything comes together. 
"Getting someone to sign up for your maintenance plan should be the tough part. Delivering great service that makes them happy to be in your club should be the easy part." 
Katy points out that it doesn't happen, though, if customers don't remember to schedule the maintenance that they paid for.
"We can set up a campaign to go out twice a year to be sure they get the services they paid for," Katy says. Now they are going to feel more invested in the relationship." 
She also points out that marketing automation is just that – automated. 
Once the campaign is written, it goes out on its own every year at the appointed time. With the right scheduling software, it can even include a link to pick their appointment time, automating everything except the service itself. 
"The more personally segmented campaigns are, the more likely people are to respond," Katy says. "Marketing automation combines the benefits of one-on-one communication with technology's ability to save you time." 
We have a dedicated team that can set up marketing automation for your business and make it work for you. Call 919-758-8420 today to get a free, no-obligation, 25-minute consultation about your marketing strategy. When you call, be sure to ask what marketing automation from LeadsNearby can do for your home service business!
Marketing Automation Case Study: Southside Plumbing Grows Revenue 263%
» «
Marketing Automation Lets Data Drive Your Decisions
DOMINATE
LOCALLY
Service Providers
Trust LeadsNearby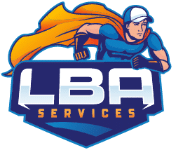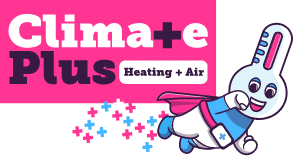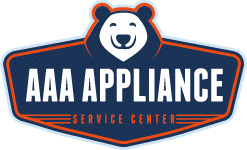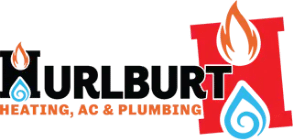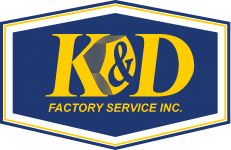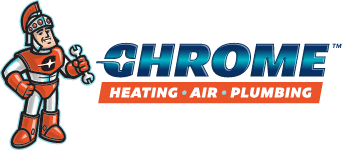 DRIVE RESULTS
/
25 Minute Consultation