Marketing Automation Lets Data Drive Your Decisions
Data-Driven Marketing Is The Definition Of
Work Smarter Not Harder
Marketing automation allows your business to deliver the right message to the right people at the right time, without constant manual intervention. Not only does it help you communicate with your customers in a wide variety of ways, but data-driven marketing can also help you understand them better! 
The information marketing automation collects about your customer's habits and actions is one of the ways that data-driven marketing can help grow your business. 
View this post on Instagram
Here are 3 things data-driven marketing teaches you about your customers and how this information helps you reach them better.
The first way marketing automation helps you dial in your messaging is by telling you which of your emails people are reading! 
"What is the total number of people receiving the email? How many people opened it? How many clicked something in that email? This is some of the most valuable data marketing automation collects," says Billie Selichnow, Senior Marketing Automation Specialist at LeadsNearby.
"We have systems that help us drill down further into the purchasing decisions people made, but whether or not your customers are even opening your emails tells us a lot!"
Speaking of opening emails…
The most important part of your email is the subject line! 
"It doesn't matter what kind of deal you have inside your email," adds Katy Kohut, Marketing Automation Specialist at LeadsNearby. "If people aren't inspired to click on that subject line, they will never know. 
This is another place where marketing automation helps you refine the way you get people's attention. 
As an example, Billie points to emails with a relevant emoji in the subject line. 
"We discovered that when our clients used that technique, their email was much more likely to be opened. That's a connection we were able to make directly from the feedback we get in our marketing automation reports."
Putting the

Fun

In Funnel
Marketing automation supercharges your marketing funnel. 
Tovah Coats, Client Success Manager at LeadsNearby says, "Marketing automation becomes a trusted assistant guiding your customers smoothly through the buying process." 
You might have heard different words for the stages of the marketing funnel, but Tovah says her clients best understand it as Know, Like, Try, and Buy. Here's how marketing automation works within each step: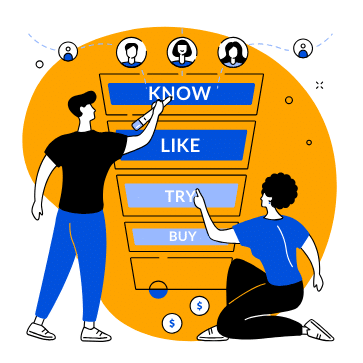 Know

: At the top of the funnel, automation helps you increase awareness by identifying potential leads. People can't hire you if they don't know who you are!

It tracks website visitors and their interests, allowing you to send relevant content and ads. This creates brand awareness and attracts their attention.
Like: As leads show interest, automation nurtures them with personalized emails, text messages, and other targeted content. It keeps them engaged and educated about your offerings.
Try: Automation scores leads based on their interactions, helping you identify the most promising ones. You can then send tailored offers and incentives to push them toward a decision.
Buy: At the bottom of the funnel, automation assists in closing deals. It automates follow-ups, sends reminders, and even processes transactions, making it easy for leads to become customers.
Tovah adds, "Even after the customer comes out of the bottom, you can use data-driven marketing to help them become ambassadors for your brand!"
TL;DR
Data-Driven Marketing Is Your Secret Weapon
"Data analytics allows you to see which marketing campaigns are performing well and which need improvement," Billie says. "You can then adjust your strategies in real-time to maximize your ROI."
We can learn so much about a customer just from a couple of clicks. Let marking automation turn that feedback into a guide for boosting conversion rates, and growing your business.
Let LeadsNearby show you how we can streamline your marketing efforts and leverage data to make better decisions. This isn't just helpful – it's essential for modern businesses. Call 919-758-8420 today and we'll set you up with a free, no-obligation consultation to walk you through your best way forward.
Automating Customer Retention
» «
What Is Marketing Automation?
DOMINATE
LOCALLY
Service Providers
Trust LeadsNearby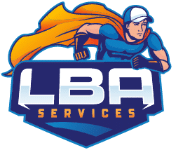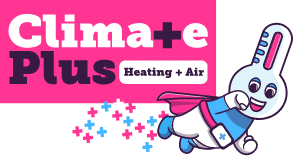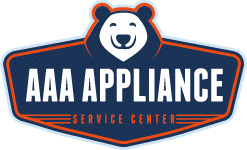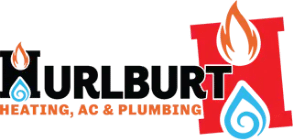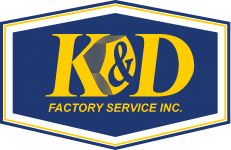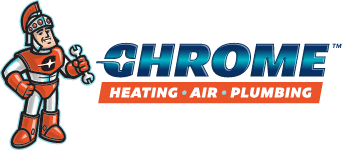 DRIVE RESULTS
/
25 Minute Consultation