Do Two New Partnerships Signal A Change in How Google Addresses User Needs?
What does yesterday's Google's ScribbleLive partnership and its new relationship with HomeAdvsor mean to the company's natural, algorithmic search results?
While Google has continually sold advertising in the form of PPC, videos and search networks; for the past 15 years, Google's apparent goal has been to meet the needs of searchers organically. Using ever-evolving algorithms hidden deep within the Googleplex campus, Google scoured the internet to find natural search results that demonstrated expertise, authority and trust plus met—or tried to meet—user intent.
Users could easily identify Google's ads as ads.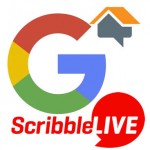 But do these partnerships mean Google is bypassing the "E-A-T" and "needs met" determinations and going straight to partnership-level determinations? In other words, will Google resort to a priori determination that the ScribbleLive and HomeAdvisor results automatically match what a searcher is seeking, without going through the algorithm?
It appears that these external content providers are being granted a direct feed of their content into Google search results—and not as ad units. Seemingly, the only way into those results is to buy your way through those third parties – a potential precedent.
If Google is, indeed, heading toward automated content feeds with external partners as a way to enhance search results, the ramifications are important, especially when it comes to the specialized types of amassed content that HomeAdvisor and ScribbleLive provide.
Google's algorithmic, natural results suggested an element of fairness—aka, as a business owner, if your team worked hard and provided proof of your expertise, authority and trustworthiness, you have a high probability of being shown in the search results.
This news is not the end of the world for businesses that rely on SEO for their website traffic. While it IS noteworthy that Google is partnering with these perceived best of breed content providers, two partnerships does not a trend make.
Google's New Guidelines Focus on Mobile, Local and "Needs Met"
» «
Google Partners with HomeAdvisor
DOMINATE
LOCALLY
Service Providers
Trust LeadsNearby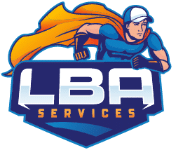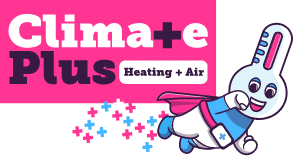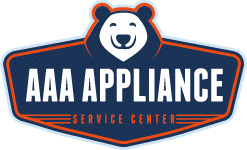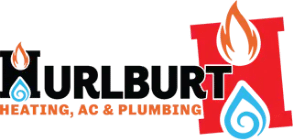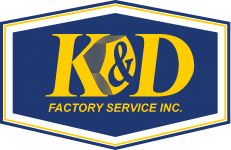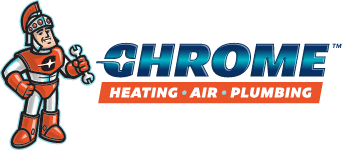 DRIVE RESULTS
/
25 Minute Consultation