How To Run A Contest (And Why!)
Doing Good Is Good For Your Home Services Business
Who doesn't love a chance to win something? It's the reason people love a contest!
You can use the excitement people have for winning to grow your plumbing business, HVAC company, and more.
"It's a great lead-generation strategy," says Jeremiah Miller, Client Success Manager at LeadsNearby. "When people want to win something, they will gladly give you their contact information in return. You can't ask for a better deal than that!"
Here are 9 things to keep in mind when putting together a contest to help build your home services business! 
View this post on Instagram
Make It Happen
1. Time your contest strategically. Spring and Fall are popular times to run a contest because they are usually slow times in the home services industry. Doing your contest during these periods gives you the best chance to see a boost from your efforts. 
2. Aim for two contests a year. It's important to avoid oversaturation. Limiting the number of contests helps maintain the novelty and your customer's attention.
3. Contests usually run between four and eight weeks. This timeframe is the sweet spot for two reasons. It's short enough to keep participants engaged, but it's long enough for you to use paid ads to increase visibility. 
Another thing to consider when you are planning your contest is the time it takes for your company to get busy again. You want to be back to business as usual when the calls start coming in.
Make It BIG! 
4. It's time for outreach! Use social media, flyers, and website banners to publicize your contests and reach a broader audience. In this day and age, organic social posts are not enough to get the amount of attention you need to make your contest successful.
5. Encouraging participants to nominate others for the contest is next-level strategy. Utilizing the community for nominations, like local schools, can be effective in multiple ways. It shows your commitment to the service area while still generating those all-important leads.
6. Everything should be big EXCEPT the entry form! If your form takes someone more than two minutes to fill out, they are significantly less likely to do it. Try to keep the entry to nine fields or less. That's still plenty of room to get the most important information.
Make It Count
7. The prize matters! If you pick your prize strategically, you can increase the value of the leads you are going to get.
Remember that you are creating this contest to develop leads. If you're looking to expand your water heater business, think about a water heater contest. It's a great way to meet a treasure trove of people who are worried about their water heaters! 
The right prize can also keep your costs down.
"The Gift Of Heat" does not need to be "The Gift Of The Most Expensive Heater We Sell." A competent unit that you already have on hand or need to move will bring people the same amount of joy as one that you pay for out of your pocket. 
If you're smart about your prize, you can increase the value of the leads you are going to get while simultaneously keeping your costs down.
8. Pick the right strategy for picking a winner. Some people like a random drawing while others go with a "most deserving" angle. Most deserving is great verbiage to use during your contest, but remember that 99% of people are not going to win! You want to make sure that you don't needlessly alienate any of them.
The most important thing about picking a winner is making sure your contest is fair. However, painting your company in a positive light with your new, potential customers is RIGHT below that!
9. Stay in touch during the contest and after it ends! It's essential to thank participants for their nominations. A discount is a great way to do that, but even if you are not able to go that way, you NEED to reach out to say thank you at the end of the contest. 
The end of the contest should be the beginning of your new relationship with them!
Maintaining proper communication will help you build a positive relationship. Setting up marketing automation can streamline the process and ensure a professional approach! 
Everybody Wins!
Offering discounts or other benefits to all participants, (winners, losers, nominees, and people who do the nominating) makes YOU the biggest winner! Leads are the name of the game, and a small discount can make this worth both people's while – which is double the goodwill! 
When run properly, the contest will create goodwill in your service area, but that's just the start. 
"A good contest gives you valuable content that can drive your marketing for the next 12 months," adds Jaclyn Sanders, Social Media Manager at LeadsNearby.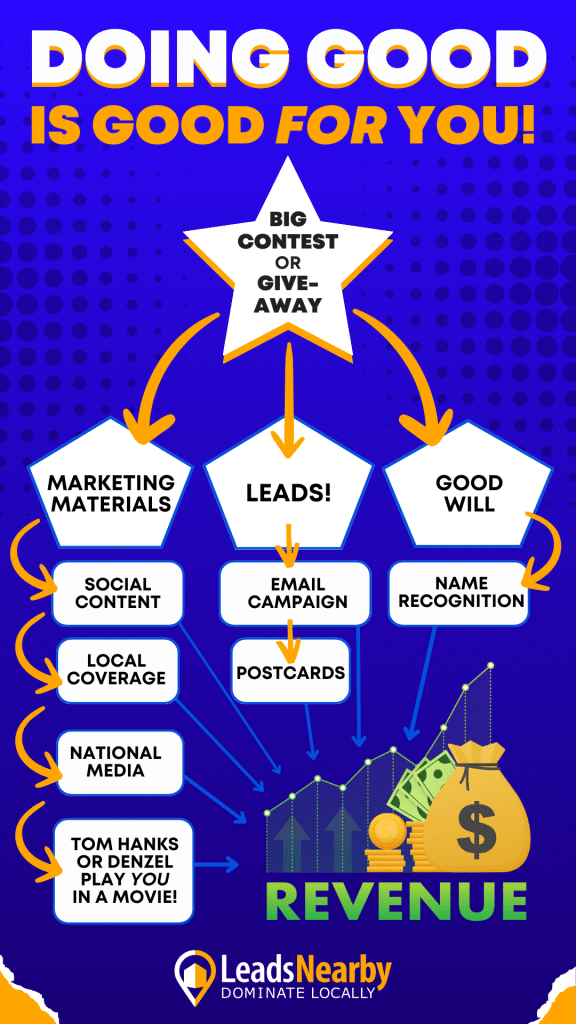 "There's no telling where good press can take your brand," adds Jaclyn. 
She points out that repetition is one of the best ways to ensure success. "Sometimes you have to train your client base and a great way to do that is to run the contest at the same time every year."
Jaclyn says that this serves two purposes.
"Not only do people begin to look for it on their own, but it also gives you a reason to revisit all of the past successes you've had with your contest. It's a great way to make sure that your investment pays you back year after year."
We are all about helping you get the most out of your marketing at LeadsNearby! Call 919-758-8420 to get a 25-minute consultation about your marketing strategy. Whether you're making thousands or millions, we can show you ways to improve your results! 
Handling Holiday Emails
» «
Holiday Helper (Email Calendar Guidance)
DOMINATE
LOCALLY
Service Providers
Trust LeadsNearby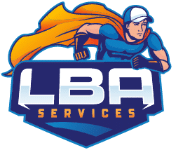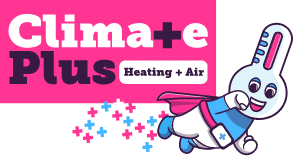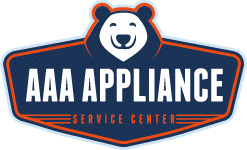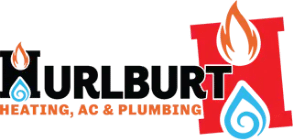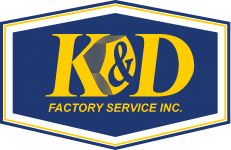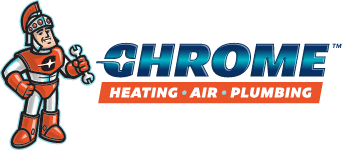 DRIVE RESULTS
/
25 Minute Consultation