Handling Holiday Emails
Make The Most Out Of A Chance To Humanize Your Company
Holiday emails are a great way to reinforce your brand with current and prospective customers. 
"Holiday newsletters are a tremendous opportunity to show your company's personality. It's an important part of humanizing your company," says Nick Smith, Content Specialist at LeadsNearby. 
"Holiday newsletters are usually not sales-driven communication. But, when done well, they help you build the trust and goodwill that sales are built on."
Here are a variety of tips, tricks, and strategies to get the most out of your holiday emails.
View this post on Instagram
5 Do's & Don'ts For Holiday Emails
✅ Remember to make the content relevant and valuable to your recipients. 
It's not just about sending a picture of a tree in December. Always consider the specific needs of your target audience when planning your holiday email. 
For example, if you're a plumbing company, consider some facts about additional water expenses that can come with hosting guests.
🚫 Never send sales when you should send sentiment. 
"No one is going to sign up for a $9.11 AC tune-up," offers Nick. "It's great to be original and try to do things to get noticed, but some things will always backfire. Avoid them at all costs."
✅ If possible, test your email with a small group of clients before sending it to your entire list. 
"This can help you gauge reactions," says Ray Wagner, Content Specialist at LeadsNearby. "What was the open rate? Did you get clicks? Did people unsubscribe?" 
Ray says that testing with a small sample helps you fine-tune your message. 
✅ Keep the emails short and sweet.
"You don't want to over-share," says Katy Kohut, Marketing Automation Specialist at LeadsNearby. "A brief, heartfelt message is a great holiday communication."
🚫 Skip the formality. 
"If you are sending a greeting that's not conversion-motivated, don't worry about sounding super professional. Write like you're talking to a family member," Nick says. 
He reminds you that when you speak from the heart, people will connect with your sentiment.
The Power Of Personal Connections In Holiday Emails
Outside the major holidays, Billie Selichnow, Senior Marketing Automation Specialist at LeadsNearby, says that companies can sprinkle in some fun holidays of their choosing. "For the HVAC, plumbing, or electrical fields, you can choose holidays that are around your tune-up or slow seasons."
A deal that corresponds with some of the lighter holidays is a great way to give your business a boost.
"Offer a themed deal in the fall, around Halloween or Dia de los Muertos (Day of the Dead). In the spring, you can try to tie into St. Patrick's Day, or Cinco de Mayo," Billie says.
Marketing automation can also be a tremendous help when putting together holiday emails. The data that marketing automation provides can help you determine the best time to send the email, so it doesn't get lost in the shuffle of the other holiday emails the client might be getting.
"For holiday-specific emails, its ideal to send them on your best day, the week of the holiday," Billie says. "if possible, avoid sending the emails weeks before, the day of, or after the holiday."
Email Etiquette
To Christmas or not to Christmas, that is the question. 
This is something that you, of course, have to answer for yourself. When deciding, make sure the tone and terms you use are the ones best aligned with your brand. This is not just related to holiday emails in December, either.
"If your company is veteran-owned and you want to emphasize that during an email on Veterans Day, that's probably a good call," observes Ray. "If you are not a veteran, you need to be very intentional when crafting your message. Remember that at least some part of your customers are vets and military service is something that is often very personal."
Ray goes on to say that you can do more harm than good if you aren't careful with something that people have a personal connection to.
"If you understand what customers respond to about your brand, and you follow your instincts, you have great guidance for your holiday emails."
Helping companies understand what people respond to is our specialty at LeadsNearby! From technical integrations to marketing strategy, we can do it all for you. Call 919-758-8420 today to get a free, 25-minute marketing consultation and get the most out of your marketing.
The Gift Of Giving
» «
How To Run A Contest (And Why!)
DOMINATE
LOCALLY
Service Providers
Trust LeadsNearby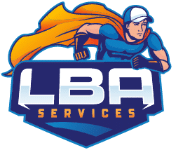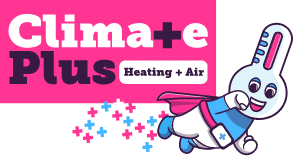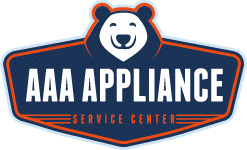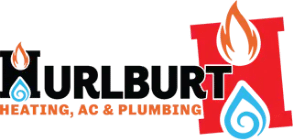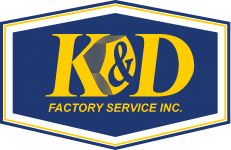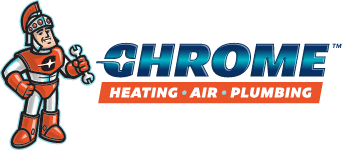 DRIVE RESULTS
/
25 Minute Consultation