Money Making Tips For Surviving Shoulder Season
Read On For Creative Ways To Speed Up Your Slow Periods
When it's peak season for your contracting business, everything is gravy. You stay busy, your techs are constantly heading out for jobs, and your eyes are filled with dollar signs. But when it's the off-season - it's the exact opposite of that. But it doesn't have to be. For the creative entrepreneur, there's always a way to boost business even when the phone isn't ringing.
With just a little extra effort and a dose of ingenuity, you can boost your off-season revenues and provide needed services to your loyal customers. Let's get started!
Know Thy Customers
Does one of your customers have a ten year old system that's about to kick the bucket? An electrical panel showing its age? They're going to need work done soon, and there's no better time than right now! This is where customer data can be a goldmine. Send them a text message, make an outbound call or mail a postcard offering them a discount if they get the work completed by a certain date. They know they'll have to do it eventually, so why not do it while they can save some money? The discounts can be set to protect your margin but still offer the customer a deal they couldn't get any other time. The better you know your customers, the better you can meet the needs they don't even realize they have - and the offseason is a great time to take care of those needs.
When There Is No Demand, Create Demand
If you really want to make money during shoulder season, it can't just be business as usual. You have to get after it. Luckily, there are ways to do just that. Consider setting aside a certain day of the week to offer a particular special - like a "10% Off Tuesday" up to a certain dollar amount, or a "Free Service Call Friday" where you waive the service call fee (that you were probably going to waive anyway if you did the repair work). Send out a deal to clients who've had service in the last two years to encourage them to have you back out for additional work. Hold a "garage sale," spread the word on social media and try to move some inventory you have from last year as part of a special event. There's really no limit to what you can do - you just have to have the will to do it.
Focus On Selling Luxury Services
People think about their air conditioners in the summer and their furnaces in the winter - what do they think about in the times in between? Whatever you tell them to think about. Use your marketing automation systems to reach out through texts, emails and postcards to offer luxury services, like indoor air quality deals, discounts on USB outlet installations, or similar discounts. Entice people with the notion they're getting these luxury services at these lower prices only because they're acting now - right when you need them to act. It's the perfect time to educate your customers about these services and get them to buy in.
Market Year-Round To Make Money Year-Round
When air conditioners go out in the dog days of summer, they're going to call you. That much is certain. In some ways, your marketing efforts are even more important in what you'd consider your slow time, as they can help you uncover brand new revenue streams that'll make your year the best ever. Looking for more ideas? Contact your Client Success Marketer at 919-758-8420 today!
When It Comes To Revenue Goals, You've Gotta Have A Plan. Do You Have One?
» «
15 Guerilla Marketing Strategies To Grow Your Contractor Business
DOMINATE
LOCALLY
Service Providers
Trust LeadsNearby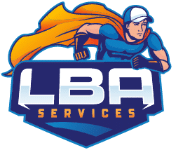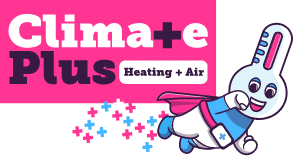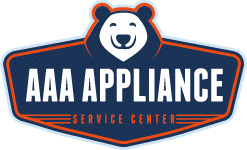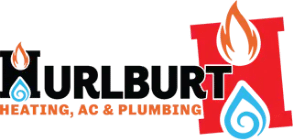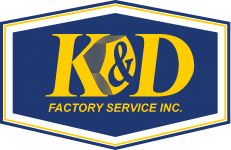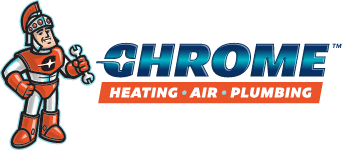 DRIVE RESULTS
/
25 Minute Consultation