Hockey and SEO
Conversion is the Goal
By Bob Misita
At risk of being cliché, I'm going to use a sports analogy to compare search engine rankings with conversions.
May 2, 2016, the Pittsburgh Penguins and the Washington Capitals face off in Round 2, Game 3 of the Stanley Cup Playoffs. Series is tied at 1 each. The Caps dominated the game at the Consol Energy Center in Pittsburgh with 49 shots on goal compared to the Penguins paltry 23.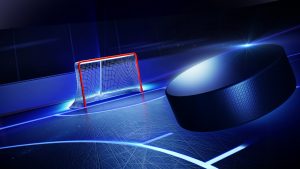 If we're measuring shots on goal, the Caps' offense win hands down. But the number of actual goals scored is the key to victory. And thanks to an astonishing defensive stand by rookie goalie Matt Murray, the Pens outscored the Caps 3-2.
Because I'm never too far from business, I started thinking about shots on goal as search engine rankings and goals scored as conversions. It reminded me that you can outrank your top competitor on every search engine, but that doesn't mean you're converting more traffic. Your real goal is search engine optimization followed by conversion rate optimization.
Do a search on your most important keyword phrase. Then walk yourself through the conversion path—from the search engine results page to first contact. Answer the following questions along the way.
What do your meta titles and descriptions say about you? The meta information you use may impact your rankings, but it is also the first thing your prospect could see about your company because Google could use it in their search results. Ensure it answers prospect's needs, builds confidence in your company, makes them want to learn more and inspires them to "click".
Is your website user friendly? When a visitor comes to your site, they want to be able to easily navigate your site. Using insightful menu options, well-defined buttons and informative content, you create "stickiness" that keeps people on your site to explore it further.
Can visitors find the information they need to make a decision? Your visitors essentially want to know if you provide the products or services they need; if you provide them in their location; and trust you to solve their problem. Your site needs to address all three of these well enough to motivate your visitor to become your next customer.
Does your website include clear calls to action? It's obvious to you what action your visitors should take when they want to work with you, but it needs to be clear to your visitors. Multiple calls to action on every page is vital to conversions.
Do your visitors know how to contact you? There's no conversion without a phone number and contact form. Each of these should be easily accessible from every page of your site. A chat feature has also been proven to boost conversions. You want to enable visitors to interact with you in the way that is comfortable for them.
Did your investigation show that you have a lot of shots on goal, but few scores? Incorporate a meaningful analytics program that highlights where visitors have fallen off the conversion path so you can make the improvements you need to win.
Bob Misita is the CEO and co-founder of LeadsNearby, a Raleigh-based full service digital marketing agency that helps local service contractors acquire and retain customers by helping them be found, be selected and be remembered. Bob has more than 15 years of experience managing the internet marketing programs for a variety of businesses.
What Can Fitbit Teach You About the Health of Your Keywords?
» «
User Intent VS Brand Visibility
DOMINATE
LOCALLY
Service Providers
Trust LeadsNearby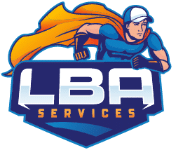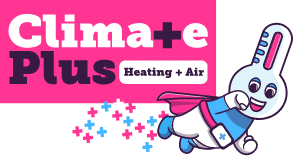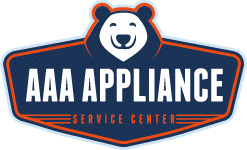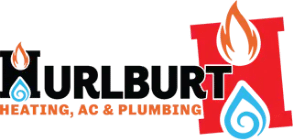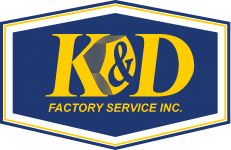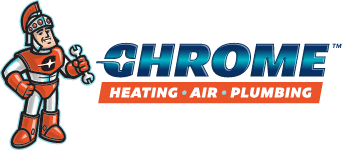 DRIVE RESULTS
/
25 Minute Consultation