What Can Fitbit Teach You About the Health of Your Keywords?
During an impromptu road trip last month to see family in Pennsylvania, I stopped at West Virginia's New River Gorge Bridge, an engineering marvel that holds the title as the largest arch bridge in the United States.
Taking a break from the long drive, I took the path to an overlook where you can see the bridge's magnificent arched structure. The path to the vista was unique in that, instead of walking up an incline to get a good vantage point, you descend 277 wooden steps so you can look up from below.
The jaunt down these wide, steep, sturdy steps was a breeze. The walk up, while not difficult, was a struggle for some. Others decided to leave the challenge to their families while they sat comfortably at the top of the winding stairs.
That was the story of one seemingly healthy woman who eagerly greeted her teenage daughter who was ascending the final flight of steps at the end of her visit.
"Thank you for carrying my Fitbit down with you," her woman exclaimed. If you don't know, a Fitbit is a small wrist device that tracks your activity, exercise, food, weight and sleep. The device makers say it helps you stay motivated and improve your health.
While the mom got credit for the trek, she's not getting any healthier because she didn't do the work. What was the point?
It reminded me of a conversation I had with a new client in the water softener and water filtration industry. The business owner explained that, even though "water treatment" is closely related to sewage treatment rather than water softening and water filtration in his area, his old SEO company insisted they include the term "water treatment" throughout the site.
Again, what was the point?
Yes, water treatment is a highly searched keyword. But Googling the topic gives you a mixture of water filtration companies, water treatment plants and water cleaning processes. A true mixed bag of results.
As you can imagine, the company received no new traffic or leads from "water treatment," even though their SEO company showed skyrocketing keyword ranking reports.
A true SEO company knows that just because a keyword phrase ranks well, doesn't mean it produces results. If those keywords are not relevant to client's services, then it's reflects poorly on the health of the campaign. Just like a Fitbit may show activity, but not the true health of the individual.
The key takeaway: When reviewing keyword phrases, explore the user intent behind them. What is a searcher's true need when using that phrase? If it's not your services, then choose another keyword. You're not confusing anyone: not Google, not the searcher—and not the Fitbit!
Bob Misita is the CEO and co-founder of LeadsNearby, a Raleigh-based full service digital marketing agency that helps local service contractors acquire and retain customers by helping them be found, be selected and be remembered. Bob has more than 15 years of experience managing the internet marketing programs for a variety of businesses.
See LeadsNearby at 3 Events in October!
» «
Hockey and SEO
DOMINATE
LOCALLY
Service Providers
Trust LeadsNearby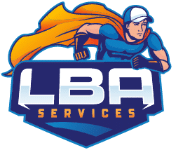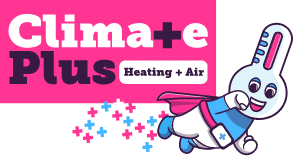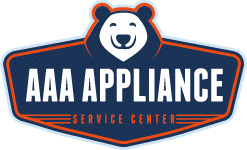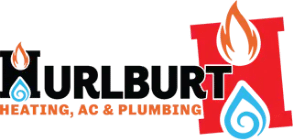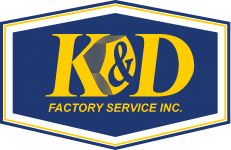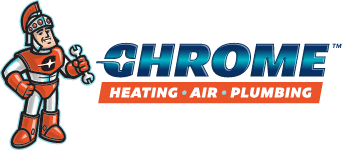 DRIVE RESULTS
/
25 Minute Consultation