See LeadsNearby at 3 Events in October!
October is turning out to be a busy month here at LeadsNearby. Join us for one of the three events:

LeadsNearby Co-Founder and CEO Bob Misita presents at Service Trade's Digital Wrap Conference, October 16-October 18 at the wild Dunes Resort in Isle of Palms, SC.

LeadsNearby's Co-Founder and President Mark Sherwin and Customer Success Manager Greg Shadik will be the main presenter at the Raleigh SEO Meetup Group, October 18 from 6:30-8:30 p.m. They give "A Deep Dive Into Performance : Understanding Analytics & Conversion Metrics".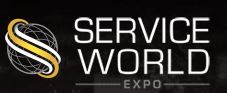 Come see Bob Misita, Mark Sherwin and LeadsNearby's Vice President of Technology, Joe Garcia, at Service World Expo, October 26-27, 2016 at the Tropicana in Las Vegas. We'll see you at booth 42.
City Fire Success Story
» «
What Can Fitbit Teach You About the Health of Your Keywords?
DOMINATE
LOCALLY
Service Providers
Trust LeadsNearby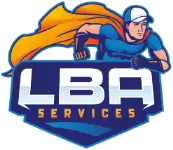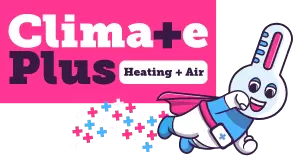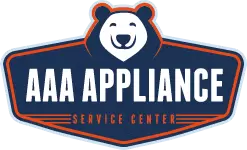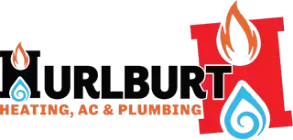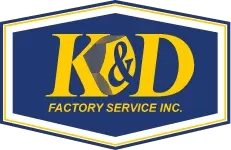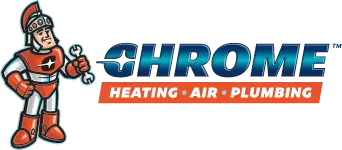 DRIVE RESULTS
/
25 Minute Consultation