Northwest Fire Systems Success Story
Marketing Solutions That Worked for NW Fire Systems
Wanting to stand out from the competition in the Seattle area, Kent, Washington-based commercial fire protection company Northwest Fire Systems sought LeadsNearby to bring both the concrete digital marketing tactics and customer service edge that they needed. Here's how LeadsNearby did it.
Brand Representation. LeadsNearby integrated Northwest's professional, goal-driven team culture into the design and content of their site. Professional associations with whom Northwest holds memberships and charities Northwest supports in their area are clearly indicated on their homepage.
Easy Site Navigation. Readily available buttons linking to contact forms allow potential clients to easily schedule services and ask questions. One of the largest elements of the homepage is a "Join Our Team" icon which directs visitors to an employment contact form, an easy avenue for potential employees to contact Northwest while seeking opportunities.
Between April 2018 and November 2018, the site has seen a healthy 547 contact page visits, as well as 2,574 new desktop visitors and 443 new mobile visitors.
Informative, Valuable Information. In order to put themselves above the rest, Northwest's site includes helpful info on fire protection requirements, descriptions of each service they provide, and a FAQ page for any curious clients.
The ability to bundle services and the company's 24/7 emergency service availability are also presented throughout the website.
Customer Portal. An easy-to-use portal allows clients to keep track of their services so they know exactly what has been done and what is scheduled for the future.
After the success of their new site, Northwest Fire Systems added Nearby Now to help them gain more local SEO and visibility through streamlined customer review gathering and publication.
Site visitors can now see that Northwest is the professional contractor ready to provide any fire protection service in their local area. After partnering with LeadsNearby and Nearby Now, they now have the website and customer reviews to prove it.
Barbosa Mechanical Success Story
» «
Northwest Fire Success Story
DOMINATE
LOCALLY
Service Providers
Trust LeadsNearby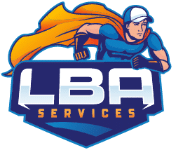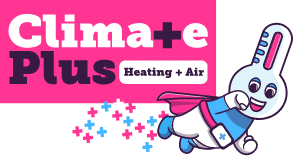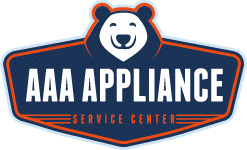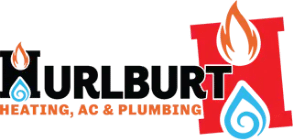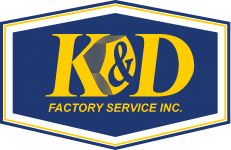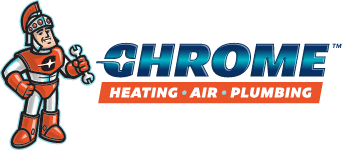 DRIVE RESULTS
/
25 Minute Consultation