Barbosa Mechanical Success Story
Customized Website Leads To Company Growth
Barbosa needed more business within their North Dallas homefront. They had already been benefiting from Nearby Now review publication since 2013 through another marketing firm, but they began their relationship with LeadsNearby in April of 2015 with a customized website launch.
Happy with the success of their site, they signed up for Social Media Management and Social Stories in July of 2016 and then Pay-Per-Click in September of 2017. Here's how these services help Barbosa be found and chosen more often in their area.
Social Media & Community Engagement
LeadsNearby works with Barbosa to provide strategic social media campaigns highlighting Barbosa's great work and community involvement. They have steadily grown their social media following. Social media helps to foster trust between clients and Barbosa while simultaneously creating more brand awareness.
After Hurricane Harvey devastated some areas of Texas, Barbosa launched a Facebook campaign to raise money for victims: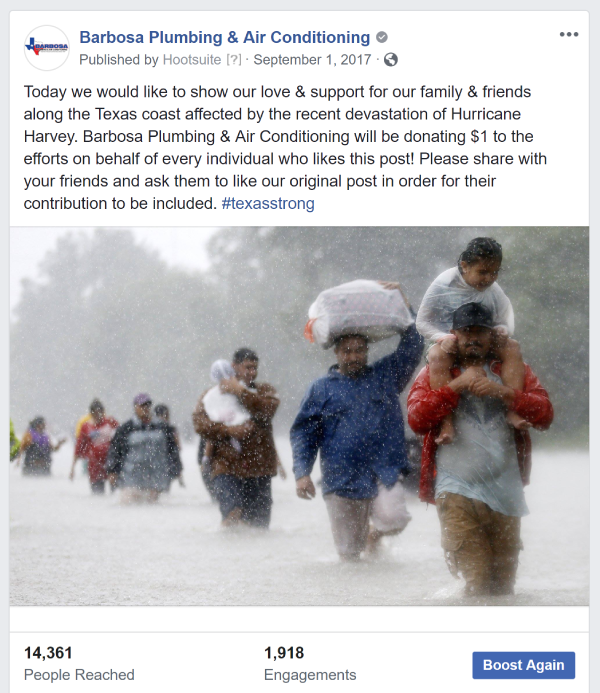 As a result, $996 was raised and donated to Samaritan's Purse Hurricane Harvey Relief Efforts by Barbosa.
Similarly, after a deadly gas line accident in the Dallas area, Barbosa ran a campaign to remind clients of the importance of natural gas line safety. They offered a discounted price on a gas line inspection and pressure testing and even included a free natural gas detector with this special offer.
Providing Informative, Helpful Content
Barbosa also opted for social stories. these posts give useful information to help people with their home comfort problems and also exemplify Barbosa's expertise. They can also showcase Barbosa's community involvement. Regularly posted social stories provide fresh content to boost SEO and drive visitors to their site. Here are a few posts for example:
"Get Yourself Ready for the St. Catherine's Autumnfest 5K in 5 Weeks!"

A post offering tips to train for a local fun run.

"How To Keep "Summer Snowfall" From Ruining Your AC"

Tips to prevent damage from local Cottonwood trees whose seeds can cause serious damage to outdoor AC units.
Automated Customer Engagement Emails
Using Automated Customer Engagement email services have also helped Barbosa to fruitfully communicate with their client base, building relationships while also uncovering potential revenue.
Great Work Doesn't Go Unnoticed
Barbosa continues to thrive and grow in their local North Dallas suburb areas. Their website and review management services work as foundations for online visibility. Their ability to generate brand awareness through social media, email and other avenues keeps them top of mind for customers. With a solid plan highlighting Barbosa's great work and great deeds, it's no wonder that past clients keep returning and new clients continue calling in.
TE Certified Success Story
» «
Northwest Fire Systems Success Story
DOMINATE
LOCALLY
Service Providers
Trust LeadsNearby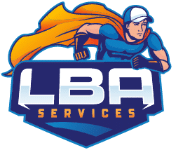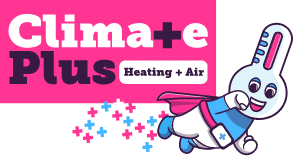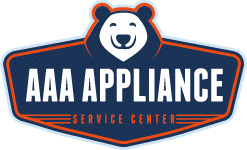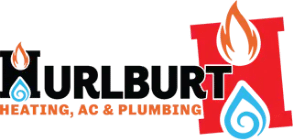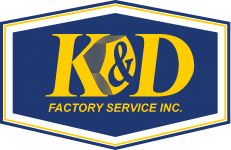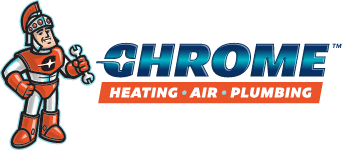 DRIVE RESULTS
/
25 Minute Consultation