TE Certified Success Story
Strategic Growth & Opportunities Found
Josh Brooker, owner of TE Certified Electricians, was fed up with not being found by new customers at the volume his company needed. After seeing the success of another industry peer with LeadsNearby, Brooker immediately signed up for Nearby Now review services and a new website in 2010. Let's see how this strategy has helped TE grow substantially over the years.
Reviews Provide A Real SEO Boost
TE Certified made customer reviews a part of the daily routine throughout their organization. From technicians to customer service representatives, at a minimum, team members are expected to request a review after a service is completed. Reviews act as a steady supply of natural, new dynamic content that continually works to boost SEO. For TE, this has paid off significantly.
Since starting Nearby Now, they've collected over 7,400 reviews. Review collection has continued to help push TE Certified upwards in search results rankings, making it far easier for new customers to find them.
A Website Designed For Results
Working along with reviews, their new LeadsNearby-designed site also assisted in moving TE Certified up in organic search rankings. The site was built to convert visitors into service calls, as well as to perform for search engine algorithms. The site builds TE's trustworthiness by showcasing local customer reviews and 5-star ratings.
Later, around April 2017, LeadsNearby completely redesigned TE's site to further enhance its conversion performance, applying the most up-to-date SEO practices.
Great Business Practices Drive Growth
Josh Brooker's attention to running his organization has built the foundation for a business whose customers can always expect 5-star service. Frequent role-play-based team training and building a culture based on high-quality customer service are just a few ways TE Certified maintains its high standard of business.
Since the beginning of this relationship, LeadsNearby has helped to create and maintain a meaningful online presence for Brooker's organization, driving the leads to help TE become top-of-mind in the North Atlanta, GA area.
Visit TE's homepage to see the design for yourself. Also check out their Roswell, GA service area page for a sampling of their reviews.
Kescor Success Story
» «
Aladdin Doors Of Austin Success Story
DOMINATE
LOCALLY
Service Providers
Trust LeadsNearby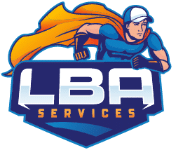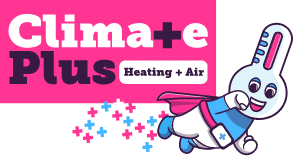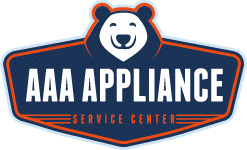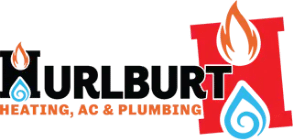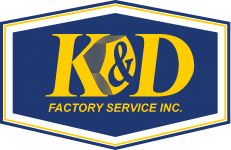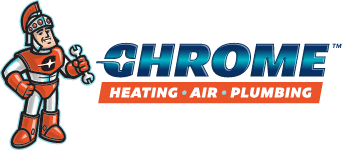 DRIVE RESULTS
/
25 Minute Consultation