Aladdin Doors Of Austin Success Story
Aladdin Doors Of Austin Success Story
How LNB Helped Aladdin Get Found
The Need
Aladdin Doors of Austin, Texas provides full garage door services, but they were having quite a problem being found and growing in their local area. With unsatisfactory local keyword rankings and slow growth taking their toll, Aladdin Doors of Austin chose LeadsNearby to meaningfully enhance their online visibility so they could be found by more new clients.
The Solution
LeadsNearby injected Aladdin's new site with fresh SEO based on their preferred local keywords and the results really packed a punch. Since the LeadsNearby treatment, this client's most valued keywords have continued to rank high in local searches, making being found by new local clients a piece of cake. Unique city pages, complete with rich, local SEO generated by using Nearby Now have also regularly acquired first page rankings. As a result, the Aladdin crew has been busier than ever.
As part of a franchise, Aladdin Doors of Austin's story is a great example of the power of ranking well for valuable, local keywords. It can be hard for a national franchise location to expand into new areas, but sustainable growth can easily be boosted with the correct local marketing strategies.
Enthused with their experience, Aladdin Doors of Austin now recommends LeadsNearby's digital marketing work to other contractors within their field.
TE Certified Success Story
» «
Northwest Fire Systems Success Story
DOMINATE
LOCALLY
Service Providers
Trust LeadsNearby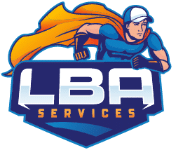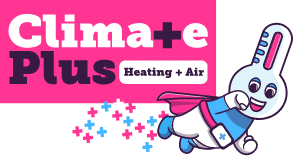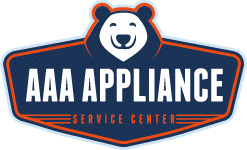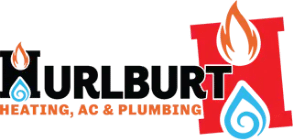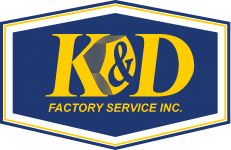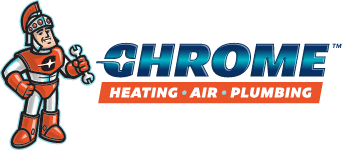 DRIVE RESULTS
/
25 Minute Consultation