Freedom HVAC Success Story
Freedom HVAC Alabama Success With LNB
Having hardly any online visibility and not enough calls in his area, Don Johnson, owner of Freedom Heating & Cooling, needed a new direction for his company's marketing. An industry colleague recommended he use LeadsNearby, and after talking with co-founder Mark Sherwin, Johnson quickly signed up. This relationship has meant extraordinary growth for Freedom.
See what Don Johnson has to say himself:
Up, Up & Away
The Freedom team began using Nearby Now in early Spring of 2012 and their LeadsNearby designed site was launched shortly thereafter in late June of 2012. Increases followed. They eventually began ranking in the top 5 of various Google searches for the terms like "AC Repair Hoover AL", "Helena AL Air Conditioning Repair" and "Air Conditioning Services Birmingham AL" in their local service areas. This meant more calls from previously untapped service areas. Freedom's customer base and revenue proceeded to grow.
A New, Distinct Brand
Enjoying the rewards of new online visibility, Freedom was still missing out on the benefits of an identifiable brand for consumers to recognize and relate to. In 2016, LeadsNearby brought Super Girl to the table, complete with a hero mask, cape and action poses.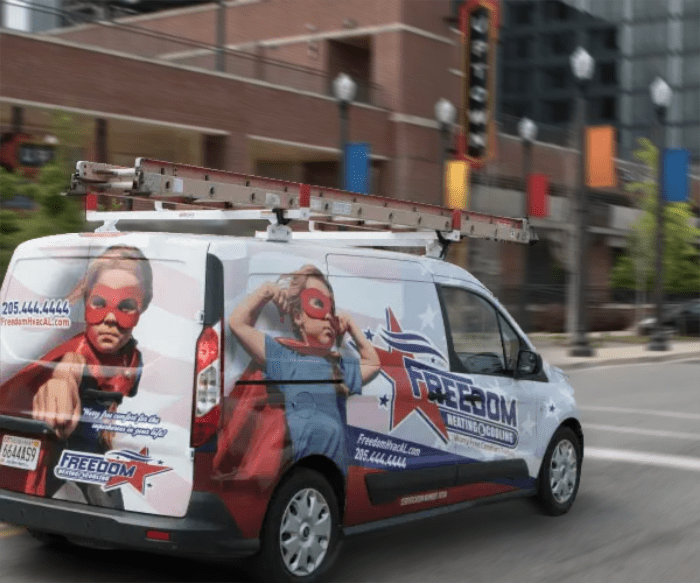 Super Girl was presented throughout their website and truck wraps, creating a memorable, friendly, cohesive brand. This branding element helps Freedom appeal to residential homeowners, who comprise the majority of their customer base. Freedom has been told by customers that their children especially enjoy seeing the Super Girl wrapped trucks on the roads.
Growth Abounds
Since joining LeadsNearby, Freedom has grown its revenue by 10 times. Freedom is now also the number one HVAC & plumbing company in their local area in terms of revenue.
Check out Freedom's homepage and About Us page to see their site design elements.
Asa Fire Success Story
» «
City Fire Success Story
DOMINATE
LOCALLY
Service Providers
Trust LeadsNearby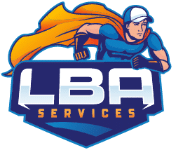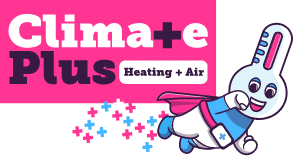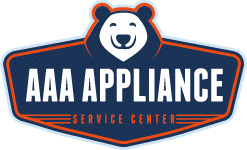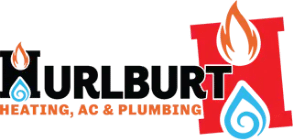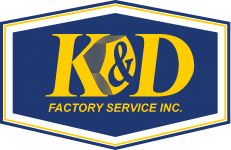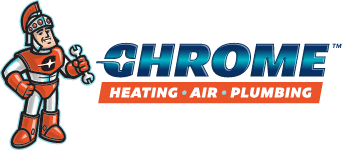 DRIVE RESULTS
/
25 Minute Consultation