Air Now Case Study
Case Study For Success
Before using Nearby Now in 2012, AirNow had as few as 20 reviews spread across the internet and only 31 number one Google rankings for important keywords. Today, with 14,500+ job performance check-ins and more than 6,500 reviews on its website combined with another 497 reviews on its Google My Business profile, the company has more than 763 number one positions for keywords that get them conversions.
The Background
AirNow HVAC provides heating and air conditioning services to the areas in and around Montgomery, AL. With a mission of always doing what's right for their customers, employees and community, it's no wonder they have earned so many 5-star reviews in a little over four years.
The Problem
Back in 2011, AirNow's website had not been a priority. It was essentially a big Yellow Page ad with very little in the way of specific information – just a phone number and other basics. The traffic was so minimal that no one paid attention to the calls or leads. Anything generated from the site was not internally tracked at all.
The Solution

Being a thought leader among its HVAC peers, AirNow's owner listened closely to what others were doing. When a colleague referred AirNow to Nearby Now's solution of summarizing every job and requesting reviews, the owners thought it was a great idea.
Today, AirNow's website is a central piece to its online marketing initiatives with reviews being a vital part of its success. With fully tracked leads and conversions, AirNow still uses Nearby Now to summarize most jobs and request reviews from satisfied customers.
The company's website isn't the only digital entity getting attention, however. Nearby Now's new Intelligent Review Routing, which was installed on AirNow's Nearby Now account in late February 2017, enables AirNow to collect more reviews on their Google My Business Page.
The Results

AirNow has 6,592 completed Nearby Now reviews on its website and 497 reviews on its Google My Business profile. In the first 15 months that Nearby Now launched Intelligent Review Routing, from March 2017 to May 2018, AirNow earned 370 new Google My Business Reviews. Compare that to the mere 32 Google My Business Reviews that they earned in the 15 months prior to Intelligent Review Routing. That's a 1,056% increase.
Reviews have become part of the culture at AirNow. It's not simply a reputation and dynamic content tool – it's a staff motivator, it's a teacher, it's a goal setter and it's operationally part of the 'WOW' AirNow strives for on each call. Overall, Nearby Now has translated reviews into more opportunities for AirNow because the company is more visible and able to develop immediate trust when prospects find them.
Here's a snapshot of the improvements and a few keyword examples from July 3, 2012, to March 7, 2018:
AirNow – Improvements
New #1 Google rankings
763
Increase of 732
New top 3 Google rankings
1463
Increase of 1411
New top 5 Google rankings
2019
Increase of 1950
In addition, they saw 2496 Top 10s (an increase of 2411) and 2766 Top 20s (an increase of 2663).
Grand Openings Case Study
» «
Robinson Air Success Story
DOMINATE
LOCALLY
Service Providers
Trust LeadsNearby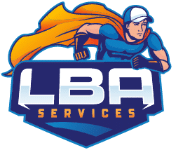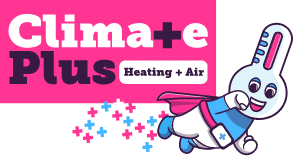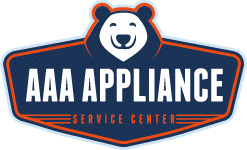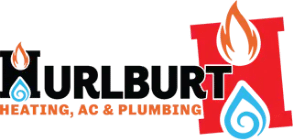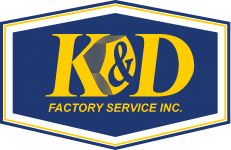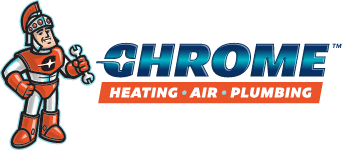 DRIVE RESULTS
/
25 Minute Consultation