Is Your Customer Loyalty Program a Punishment or Reward?
Ensure Your Loyal Customers Get the Value They've Earned!
Do you remember when a manufacturer's rebate meant getting a check in the mail for purchasing a product? You cashed the check and spent the money. Then, more than likely, you bought something from the manufacturer again!
It was simple. The company delivered what it promised and you were happy.
Today, the advent of gift cards made a relatively straightforward transaction complex.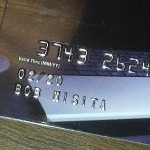 In August 2014 I bought a computer monitor—a brand that I had frequently purchased in the past. The monitor came with a $20 rebate that came in the form of a gift card. The card sat—neglected—in my desk drawer for 15 months. When I rediscovered the card this month, I happily gave it to one of my team members as an incentive.
It wasn't!
When he tried to use the card, it was declined!
That's when I saw the fine print: The card was charged $2 per month starting 5 months after the card was issued. So by the time I found it, the balance was already $0.
Here's the kicker—the expiration date on the rebate card was February 2020. In other words, the expiration date is false… the value of the $20 card expires years before the expiration date.
This reward quickly turned into a punishment!
How is that good business practice? I likely won't be purchasing that brand of monitors again, not because they're poor monitors, but because they did the bait and switch to a loyal customer.
Here's the point for you: If you offer a membership program to your loyal customers, make sure they actually benefit.
Not sure if your membership program holds value? Answer the following questions:
Does a member's monthly payment for their maintenance program end up costing more than the non-member who calls in for a single maintenance service?
Is the responsibility on a member to call you to set up an annual maintenance service?
If a loyal customer fails to set up their annual maintenance service, do they lose the benefit?
Do you promise members priority repair service above non-members, but fail to make them a priority?
Are you promising members discounted parts or service, but adding hidden costs to their bill?
If you answered yes to one or more of the above questions, then you are punishing your loyal customers! You need to continue earning trust by treating your customers right. Pull a bait and switch and they WILL abandon you.
Today, I'm looking for a new place to buy my computer monitors.
— Bob Misita
Bob Misita is the CEO and co-founder of LeadsNearby, a Raleigh-based local search marketing firm dedicated to helping local service contractors use their reputation and online presence to generate business. Bob has more than 15 years of experience managing the Internet marketing programs of a variety of businesses, including local services contractors.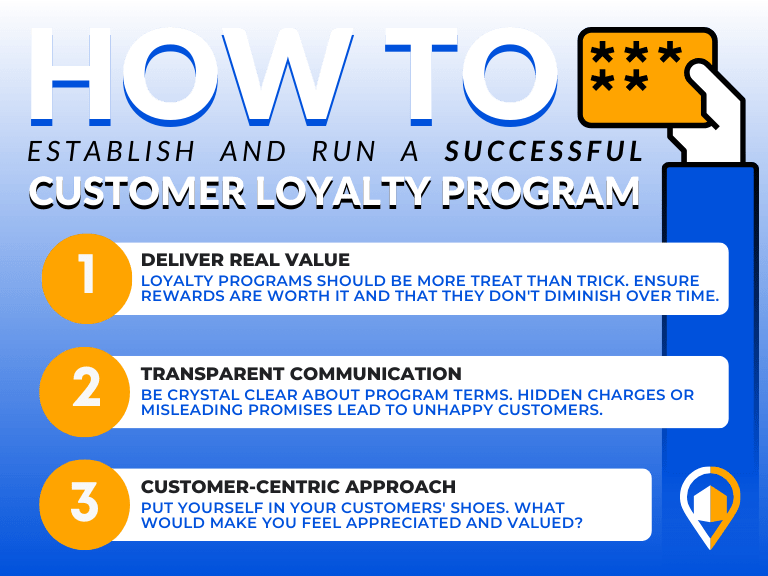 Google Unveils New Artificial Intelligence Toolset
» «
5 Reasons You Need a 2016 Marketing Plan
DOMINATE
LOCALLY
Service Providers
Trust LeadsNearby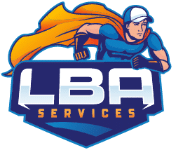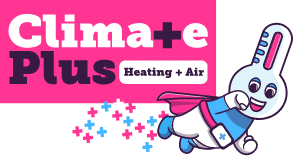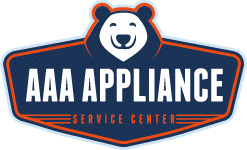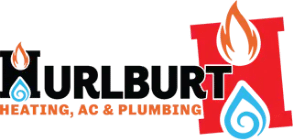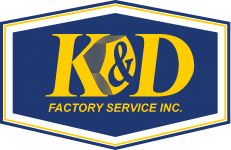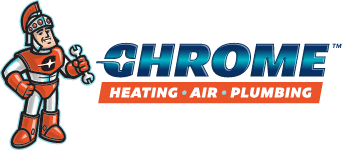 DRIVE RESULTS
/
25 Minute Consultation