Learn How To Turn Customers into Lifetime Brand Advocates
Join LeadsNearby's Session at AHR Expo, Presented by Women In HVACR
Planning to attend the 2019 AHR Expo in Atlanta, GA? If so, make it a point to see LeadsNearby's own Jessica Bermudez, Client Success Manager, give her talk entitled:
Your Best Marketing Is Only As Good As Your Total Customer Experience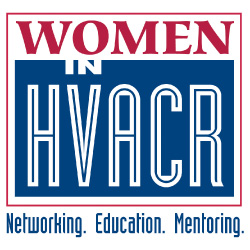 Tuesday, January 15, 3-4 p.m.
2019 AHR Expo, Atlanta, GA
Georgia World Congress Center, Room B316
Presented by Women in HVACR, this session will pick up immediately after you see success from your successful marketing endeavors: when the customer contacts you.
Every touch point a customer has with your company contributes to the customer experience. Every interaction with you from the initial phone call to the final service contributes to the sum total of how they feel about your company. For example, the tone you use when you answer the phone or the speed at which you answer their emails can mean the difference between gaining a new customer versus turning them onto your competitor. How your technicians present themselves in the field can either lead to a return customer in the future or a negative review on Google. During this presentation, we will discuss how important customer experience is to converting leads to customers and customers to brand advocates.
Jessica will be using her years of professional experience to show you what to do and what to avoid in order to turn new leads into customers that keep calling you for life.
This presentation is free to all registered AHR Expo attendees.
Visit the AHR Expo website to learn more and register if you plan to attend!
8 Reasons Service Contractors Should Use Instagram Marketing In 2019
» «
Google PageSpeed Insight Update
DOMINATE
LOCALLY
Service Providers
Trust LeadsNearby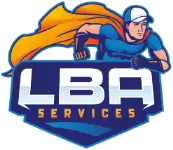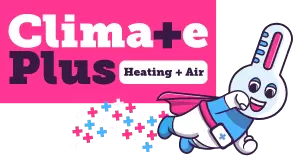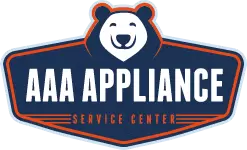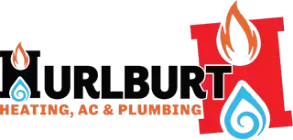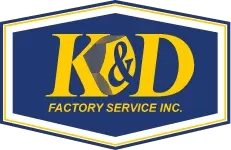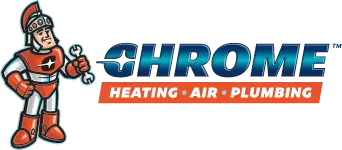 DRIVE RESULTS
/
25 Minute Consultation