Launching The RocketMan
A Case Study In Developing A Brand
LeadsNearby recently had the honor of helping to create and launch, no pun intended, an entirely new brand for RocketMan Service of Houston, TX. In this blog, we want to count down some of the most interesting things we learned before the new company took flight!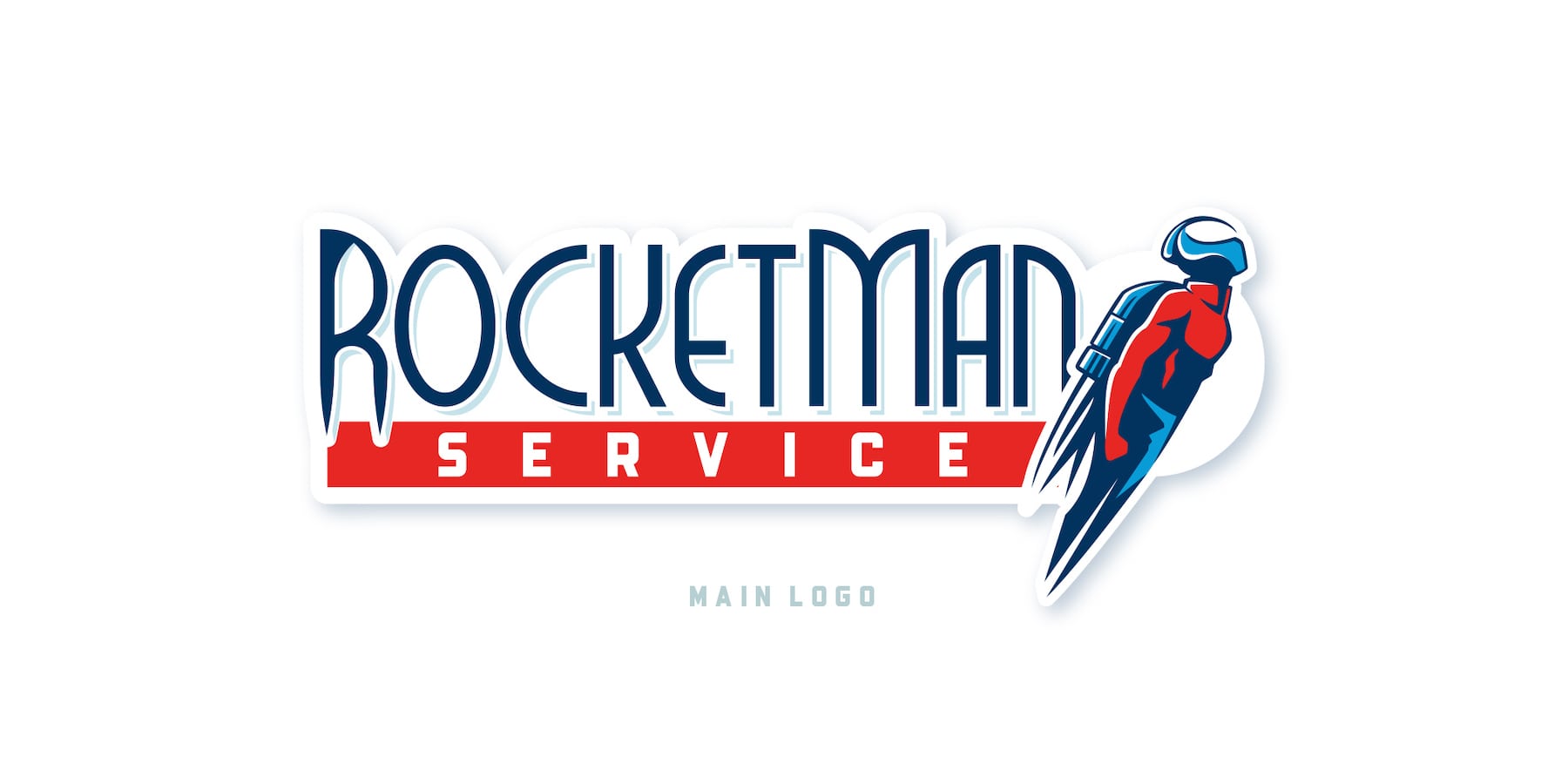 5… What's In A Name?
The blazing speed that comes to mind when you think of someone propelled by a rocket is great for a service company, but in this case, it comes with important local significance, too. 
Eric Blossom, Owner of RocketMan Service, says that his son saw some basketball fan-art that got them thinking about what their new identity could be. Based in Houston, TX, the name RocketMan connects the company to their service area. 
NASA has a tremendous presence in town; the NBA team is the Rockets while the MLB team is the Astros. "Going with RocketMan Service does a great job of localizing the brand. Whether it is something people realize or not, that localization helps you feel connected to the company," adds Jeremiah Miller, Client Success Marketer at LeadsNearby.
4… Clients Want Options, But They Need To Be Your
Best Options
So many things in the creative process are a balancing act. Jeremiah notes that you don't want to force your vision on to the client, but you also don't want to give them so many things to choose from that they feel lost. "Our subject matter experts get together as a team internally before we meet with the client to make sure that we bring the best ideas to the initial meeting. This way, everyone's input is taken into account while still being respectful of the client's valuable time."

3… Dive Into The Talent Pool
Eric is the first to admit that he is very particular. It serves him well in his business, but it can also make a project like this difficult for some agencies. Fortunately, he found the exact opposite to be true at LeadsNearby. 

"There is a lot of talent here. It was great working with professionals that were as meticulous as I am. They want to make things right, all the way down to the smallest nuance." 

This approach made Eric feel right at home. It even helped build his excitement throughout the process of the project. "When the guys had dialed it in, you could just feel that it was right."
2… It's Important To Stay Flexible
Once you have your best ideas and your most talented people, you're all set right? You're probably wondering why this isn't the #1 item! 
Isaac Hibdon, Design Marketer at LeadsNearby, remembers, "about halfway through this project, the concept underwent a significant refinement." 
In simple terms, the style went from a retro feel to a more modern one. It was probably the most important realization that the team had, because it helps the brand feel fresh while still capitalizing on the old-fashioned sense of wonder. It creates something new out of a familiar concept which is the best everyone can hope for. 
Isaac continues, "if the agency and the client are not listening to each other the whole time, it's really easy to miss this kind of opportunity."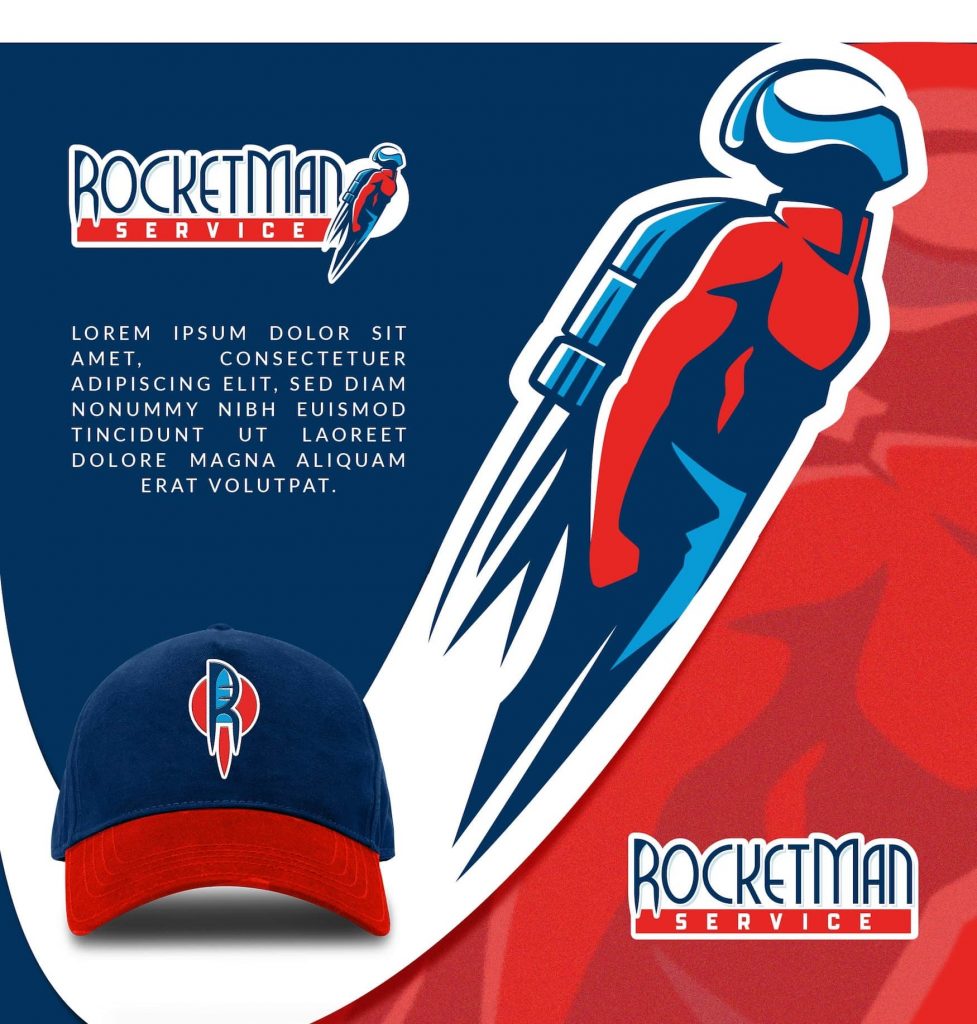 1… The Right Team Can Get You Through A Difficult Change
The team at RocketMan Service has been delivering an exceptional product to the community for years. Recently, they came to the conclusion that they have outgrown their the partners they had been using. As a result, they set out to find a new company to help them grow and the relationship with LeadsNearby was born.
Unfortunately, while the team at LeadsNearby were diligently preparing new assets to go along with the company's new name, RocketMan Service's old provider turned off access to their site. 
In other words, Houston, we have a problem.
Well, we should say that there could have a problem, but fortunately, RocketMan Service chose a partner that was able to rearrange the timetable and establish a presence on the web almost immediately. A bare-bones, but functional, website was put in place to make sure that they didn't miss out on calls during this transition. 
Blast Off!
Finding The Right Partner Is Everything! If you can't say that your current relationships are meeting all of your marketing and hosting needs, then call us! Whether you're looking to grow your business, streamline your workflow, or just work with people that understand what you're going through, then call Mark Sherwin at 919-758-8420. Schedule a free marketing consultation to see what the right partner can do for you!
Branding Essentials For Service Companies
» «
Building Your Online Presence Through Real World Interaction
DOMINATE
LOCALLY
Service Providers
Trust LeadsNearby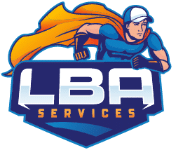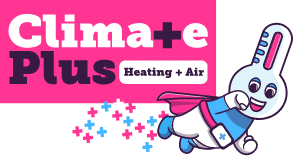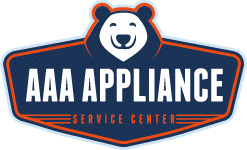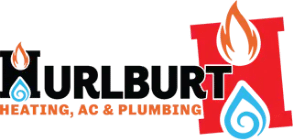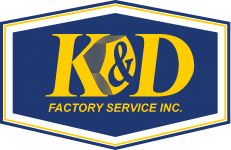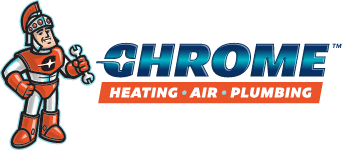 DRIVE RESULTS
/
25 Minute Consultation