How Google Business Profile Services Can Impact Your Local Listing
Pre-defined services have been an option in your Google Business Profile, (previously known as Google My Business,) as far back as 2019.  Around that time we started selecting them for our managed GBP clients.
GBP Services Can Have an Impact on Your Local Rankings!
Recently we have noticed that Google is offering more options. Selecting, or not selecting them, can have a significant impact when people are searching for your services on Google Map results.
Are you a small business owner struggling to add services to your listings or you didn't even know that they are available? Look no further! Google tends to keep their newest features under wraps, making it hard to navigate their search interface.
Our SEO team has been way ahead of the game and started selecting services for our clients over 3 years ago when they first started showing up. Let us take the guesswork out of managing your listings.
Why It's Important to Take Advantage & Know About These GBP Changes
Now that your Google Business Profile (GBP) has the ability to be found for the specific services you offer, it's critical to make sure you are adding the right ones to your profile.
As you can see in the image below, Google does offer some help in choosing these services by suggesting things that traditionally fit your industry.
You simply click on the + to add it to your profile.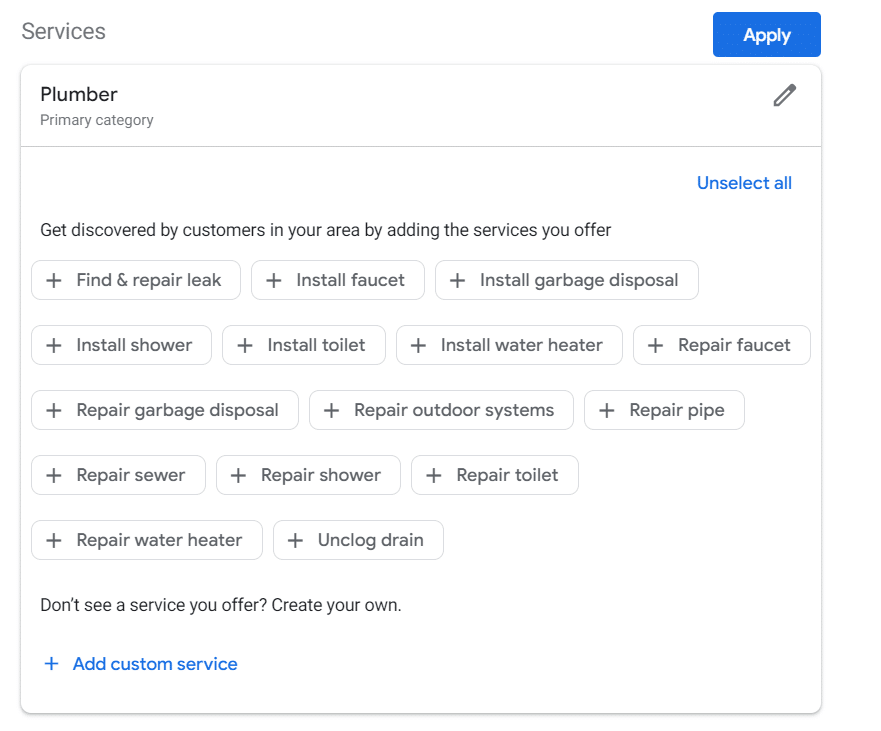 You can add custom services as well if you do something that is not traditionally associated with your field. An example would be maybe you are an HVAC company that also installs water heaters.
If you are not taking advantage of this opportunity to refine how Google, and ultimately customers see your business, then you're missing a great opportunity.
This applies to all service categories, as well, because all these industries have similar options.
HVAC
Electricians
Plumbers
Roofing
Refrigeration
Locksmiths
Garage Door Companies
Fire Protection
Lawn and Irrigation
Why You Should Be Selecting These Services
If you have managed GBP service with LeadsNearby, then you are in good shape. We monitor these kinds of developments to make sure that you maintain a competitive edge in the search landscape.
If you are going at it alone, then you might not have the time to check for this kind of update to the system. If you miss it, you're probably not showing up for all of your services right now. At the very least, you are less likely to be showing up for services than your competitors, and that can spell disaster.
How Can I Check For These Services
Go to your Business Profile (You can get there by searching for your business name while logged in to your business profile account on Google).
Select Edit Services (see image below).
Select the service you want to edit.
To add a new service, click Add more services.
Hit Save.

Do all categories have services to add?
While not all categories have preset services available, it's worth noting that Google is regularly adding new ones. Regularly checking your GBP or enlisting our assistance can help you stay up-to-date on any new relevant services.
Additionally, these services can enhance the rankings of niche keywords related to your business. For instance, categories like electricians may include services like "alarm installation" and "electric car charging."
If those are services you want more leads for, then checking those off will help improve your local visibility for searches. 
PRO TIP
Unless these pre-populated choices have nothing to do with your business, you should select them ALL!
If you start getting a lot of calls for things that you normally don't do, then go back and un-select them.
Client Testimonials
It's been five years of working with Greg and LeadsNearby. Can't say enough great things about what they have done and are doing for our SEO and more importantly now our Google My Business. We have seen dramatic improvements in all areas year over year. Thank You, Greg, for the great job you do with making me look good at doing my job!! Greg is great to deal with. He never gets frustrated with all my questions. Anxious to see the results. Be patient - takes some time to get going but then it is pretty easy for anyone to get it going.
Jacki Bradbury, Bradbury Brothers Cooling, Plumbing & Electrical
Get Local Search Engine Optimization (SEO)
As a local HVAC, Plumbing, or Electrical service business trying to move up in Google search rankings, Local SEO is essential for your success. It can help you get in the 3-pack, or another prominent feature, but most importantly, it can get you into customers' homes.
A lot of companies offer SEO packages with a one-size-fits-all mentality. However, that's not the case at LeadsNearby.
We know that every business's marketing requirements are unique. We begin our SEO process with an audit to identify areas that need improvement as well as what's already working effectively for your company. Then, we present that information to you in a comprehensive consultation.
Call Mark Sherwin, President and Co-Founder of LeadsNearby, at 919-758-8420. Let him know that you want to Get Found, Be Chosen and Stand Out in your local market!
Get Started
Effective Website Navigation For Service Companies
» «
Branding Essentials For Service Companies
DOMINATE
LOCALLY
Service Providers
Trust LeadsNearby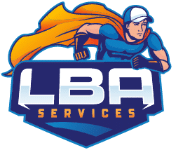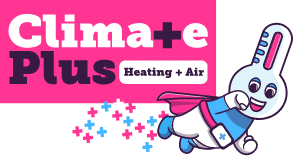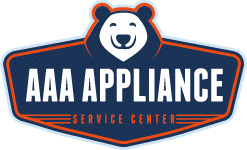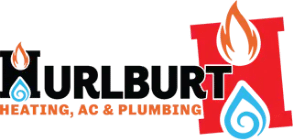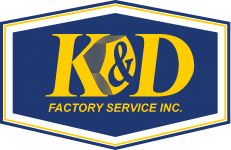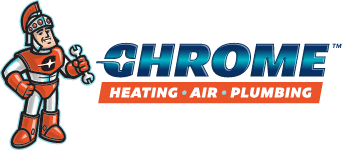 DRIVE RESULTS
/
25 Minute Consultation