Little-known Secrets of the Paid Lead World
As a service contractor, you may have heard of the major vendors in the paid lead space. What you likely haven't been able to piece together are the in-depth relationships between these vendors and the otherwise hidden secrets they don't share. We've pieced these together from years of experience working with them on behalf of our clients. We hope you benefit from our experience.
We also want to be clear – we're not recommending or discouraging anyone from using these vendors. As with any strategy, some contractors have had great success with this method of lead generation while others were greatly disappointed.
First, let's list the primary service-contractor related paid lead providers:
1. ServiceMagic
2. Reply!
3. QualitySmith
4. Quinstreet
5. Respond
6. Networx
Here's a glimpse into the inner workings of several service-contractor related paid lead providers:
Secret #1 – EVERY paid lead vendor purchases website traffic to add to their natural visitor use.
From our experience, the vast majority of leads generated through SM and the others come from paid search (google ppc) using terms like "find cheapest quotes" or "get 3 low-cost quotes" to entice people to fill out the lead capture forms. This means the majority of leads contractors receive are price shopping. Even worse, the standard lead capture form wording that says something like "Get 3 free quotes" is often interpreted by the consumer to mean fill out the form and get 3 quotes immediately rather than the actual practice of the contractor needing to set up an appointment. This means a large number of form fills are from people who never intended to meet with anyone.
Secret #2 – ServiceMagic – if you use the 'exact match', ServiceMagic pushes their dedicated toll-free tracking phone number to partner sites such as CitySearch and InsiderPages. This overwrites any data on your profiles, so you end up paying for leads from those sites.
Secret #3 – Reply! – Owns Contractors.com and Contractor.com in addition to MerchantCircle and recently acquired QualitySmith.
Secret #4 – ServiceMagic – is part of InterActiveCorp and was renamed HomeAdvisor in 2012
Secret #5 – ServiceMagic, Reply!, QualitySmith and MerchantCircle all directly sell leads back and forth with one another so having an account with multiple vendors can result in receiving duplicate leads. Using different phone tracking numbers for each provider assures duplication.
Secret #6 – QualitySmith and Quinstreet – don't cover leads for all home services categories.
12 of the Most Effective Ways to Take Control of Your Online Reputation
» «
Database Marketing – Making Your Own Opportunities
DOMINATE
LOCALLY
Service Providers
Trust LeadsNearby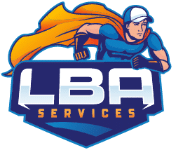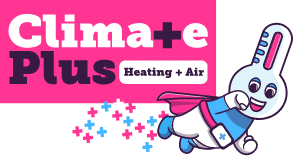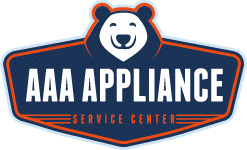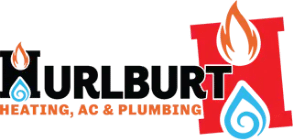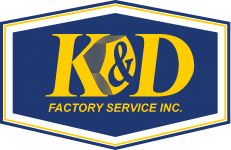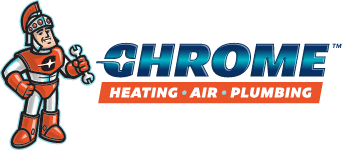 DRIVE RESULTS
/
25 Minute Consultation