Per Click Suggestions for Service Contractors
As a service contractor you are likely barraged by vendors telling you to do local PPC marketing with them. If you choose to use one of them, we've put together some suggestions you can discuss with them to make sure you're getting the maximum benefit from each dollar spent. We've pieced these together from years of experience working with them on behalf of our clients. We hope you benefit from our experience.
We also want to be clear – we're not recommending or discouraging anyone from using these vendors. As with any strategy, some contractors have had great success with this method of lead generation while others were greatly disappointed.
Here's our top 3 pay per click suggestions for service contractors:
1. Cover all your PPC bases. Use a blend of sources.

a. Certainly, use Google Adwords
b. Bing Ads (formerly Microsoft Adcenter)
c. Reply! sells clicks in addition to leads. Several national chains purchase these clicks nationwide in many categories. You can set up a campaign for your specific service area geography plus your category. Typical clicks range from $3 to more than $6 each depending on competition.

2. Set up your campaigns correctly (not all are possible with each source)

a. Use service area geographic qualifiers in keyword listsChoosing the right keywords is important for any PPC campaign. When using local PPC, it's important to use keyword qualifiers that include the names of the cities you are trying to target. For example, use "Raleigh air conditioning" rather than "air conditioning" Adding "Raleigh" significantly decreases both the amount of competition and the cost per click.
b. Save money with day-parting (ad scheduling)It's important that your ads only run when someone can actually contact you. Having your ads show up at outside of business hours is pointless and wastes your money.
c. Confirm your geo-targetingTargeting for local PPC marketing is a bit tricky because the internet doesn't see areas as a physical map with county lines and city limits. So asking Adwords to target a 30 mile radius from any given point is not the most accurate way to target. I like to work with locations that the engine already knows by selecting a bundle or using the search tab to select several cities by name that encompass the desired area.
d. Negative keywordsNegative keywords is one of the most important elements of any successful local PPC marketing campaign. Negative keywords can be especially useful to ensure ads don't accidentally show up in places they aren't supposed to. It's a good idea to add every state's name and abbreviation except the one you are targeting as a negative keyword. This practice reduces wasteful spending. You don't want to make decisions for your campaign unless the data you gather is relevant, so excluding the irrelevant searches gives you the most accurate information.

3. Do NOT use Google Adwords express. This is Google's 'easy' program accessible from your Google plus local (formerly Google places) profile page. Adwords express is the Google's program where as small business you designate your monthly budget and desired category and Google chooses all the keywords and oversees your spend.The suggestion is that they do this with your best interest in mind. This is widely known to be a falsity (also see http://bit.ly/RHWN01) as Google simply uses excess search inventory (sometimes referred to as backfill or remnant ad space) to satisfy your monthly spend request.
LeadsNearby is a marketing services agency that specializes in cost-effective web presence and reputation management plans for local service business clients. We offer low-cost foundation marketing subscriptions as well as fully-customized solutions using a unique blend of online marketing (be found), lead generation (be selected) and loyalty marketing (be remembered) services that help businesses reach and build relationships with consumers.
The Three Questions Every Service Contractor Website Must Answer To Win Business
» «
4 Evolutionary Stages of Reputation Marketing
DOMINATE
LOCALLY
Service Providers
Trust LeadsNearby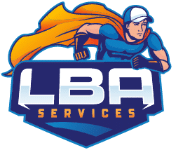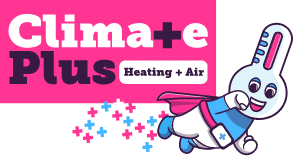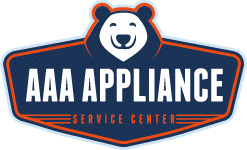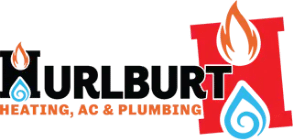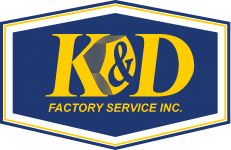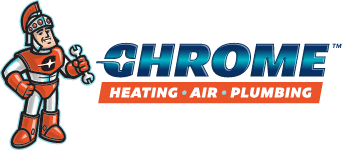 DRIVE RESULTS
/
25 Minute Consultation