What Does Google's Hummingbird Mean to Local Service Contractors?
Focus on Answering Your Users Needs with Quality Content
Google's new release, Hummingbird, has recently been the hot topic of blogs and social media. The hype leaves many local service contractors worried about the algorithm's impact on their websites, search results and bottom lines.
So what does Google Hummingbird mean to you?
First, you need to know what Hummingbird is before you can address it.
A Brief History of Search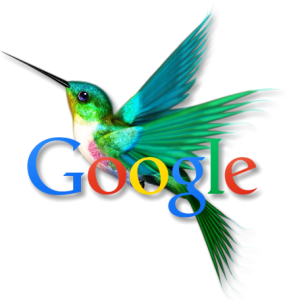 Google's priority has always been to deliver the most accurate results that satisfy searchers' needs. Hummingbird continues on that path—toward the same goal.
Fifteen years ago, the only way Google could provide decent results was to check a site's content to see if it had keywords relevant to your search. The site with the most keywords, won.
Today, Google understands synonyms and the context of a page; it no longer needs to rely on the individual keyword to match a user's exact search with an appropriate website.
Those in online marketing call it a move from keyword search toward semantic—or conversational—search. Google now understands the meaning behind a search, more like the way humans do.
Therefore, it's essential to know what your prospects are looking for on Google.
So What Does this Mean to You?
Prospective customers look for a local service contractor when a problem arises. That's when they turn to search engines.
Searchers want to find a contractor (and their website) that answers their three fundamental questions:
Do you solve my problem?
Do you work in my area?
Do you do good work?
If your website's main goal has been to answer those questions, then you are already doing the right things. If you've relied on keywords—and not quality content—to drive people to your site, then you need to refocus your website to ensure you are having the conversations with your prospective customers that answer their questions.
If you provide what a searcher is looking for, Google will take notice and reward you.
How Do You Provide The Answers to Problems?
The best way to describe the new take on keywords is to be conversational in nature with anything you're writing. Describe what you're doing; capture what your customers think about what you're doing. Talk like you would in a face-to-face conversation.
User-generated, dynamic content enables you to have the conversation that your prospective customers want to have. There are two types of user-generated content that will work best:
1.    Customer Reviews, otherwise known as testimonials:
They can be embedded within your website, captured on external sites or obtained in the form of videos.
2.    Staff activity summaries
These summaries from your team describe what they do to solve your customer's problems.
These two types of user generated content allow you to engage in a "conversation" with a searcher about what your company is doing—and what your customers feel about it.
Recap: How Do I Capitalize on Hummingbird?
Instead of asking how you can rank better on search engines, think about how you can better answer your prospects' questions.
Simply put, tell a story about what problems you solve and how well you solve them. "Talk" to those in need in your local area.
Here is a checklist:
Understand who is asking for your help and what problems they are asking about.
Update your site with quality, conversational content from your two sets of user-generated content.
Add the use of a legitimate third-party review platform.
(We recommend reviews be embedded in your site using proper schema.org markup convention)
Use a third-party product that allows your team to provide job summary detail with location included.
With the right user-generated content placed properly onto your website, Google will take notice.
LeadsNearby's Nearby Now product enables contractors to capitalize on these two types of user-generated content to help you have a better conversation with your prospects.
Capitalize On Your Influence Area for Multi-Location Local Search
» «
Owning Your Website
DOMINATE
LOCALLY
Service Providers
Trust LeadsNearby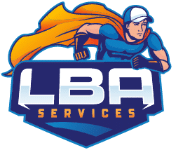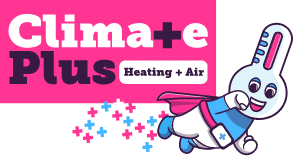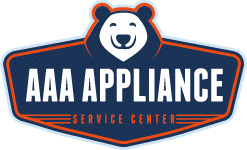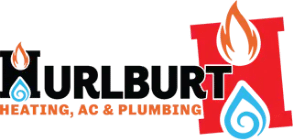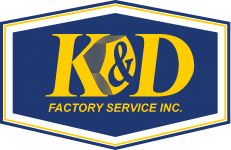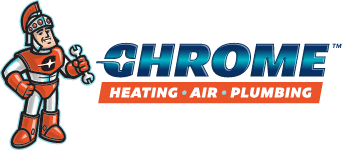 DRIVE RESULTS
/
25 Minute Consultation