Capitalize On Your Influence Area for Multi-Location Local Search
Search Engine Land has featured an excellent post today on Multi-Location Local Search that is highly helpful to get folks thinking about location as a very important decision point for consumers.
I'd suggest that the definition of multi-location can be expanded. We all recognize that for a local service-type company (think hvac, plumbing, etc) they have a well defined service area consisting of many cities (around their physical location). What we see is that even local retail storefronts can benefit from thinking of themselves as multi-location — with each location being a city from which their customers are drawn. I'll call this their "Influence Area."
So instead of traveling to a customer (standard service area), retail stores have customers travel to them (from their influence area). The question now is how to follow step 3 above – Optimize, Publish & Distribute – to capitalize on all these potential location points.  My contention is that by following these steps, any 'local' business can improve their local SEO.
Have a methodology and/or tool to:
Step 1 – Capture the user generated content from your staff and customers.  This would include summary information about what solutions your team offers along with the legitimately obtained reviews of customers
Step 2 – Make sure the content is optimized (in this case we'll say through the use of structured data, rich snippets, schema.org).
Step 3 – Publish this content to your own website leveraging schema along with appropriate city refinement and social media outlets.
Content Marketing – Solving Your Users Problems
» «
What Does Google's Hummingbird Mean to Local Service Contractors?
DOMINATE
LOCALLY
Service Providers
Trust LeadsNearby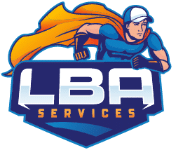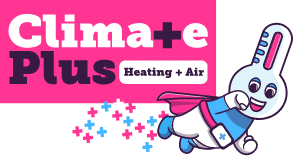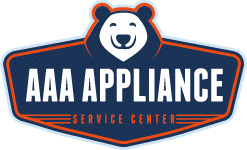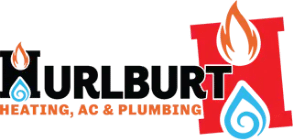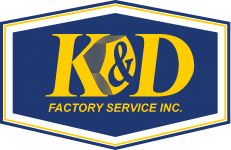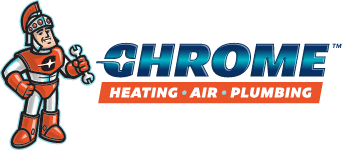 DRIVE RESULTS
/
25 Minute Consultation