Content Marketing – Solving Your Users Problems
The Moz blog recently featured an editorial by Stephanie Chang on The Future of Content. We couldn't agree with Stephanie more that for SMB's (service oriented) to be competitive in the future, good content will be the result of strategy rather than chance.  Not only should this content be integrated into your branded website, it should also be shared socially to have maximum reach.
We tell clients to focus on answering your users needs and quality content will result.
Prospective service customers look for a local SMB when a problem arises. That's when they turn to search engines.
How Do You Provide The Answers to Problems?
The best way to describe the new take on keywords is to be conversational in nature with anything you're writing. Describe what you're doing; capture what your customers think about what you're doing. Talk like you would in a face-to-face conversation.
1. Customer Reviews, otherwise known as testimonials:
They can be embedded within your website, captured on external sites or obtained in the form of videos.
2. Staff activity summaries
These summaries from your team describe what they do to solve your customer's problems.
These two types of user generated content allow you to engage in a "conversation" with a searcher about what your company is doing—and what your customers feel about it.
Where should this content end up?
User-generated, dynamic content is extremely valuable if it is published in the right places. There are two destinations every service SMB should focus on getting their content to:
1. SMB company branded website:
After basic SEO, every local SMB needs to maximize their potential exposure to prospects by integrating their real-time, dynamic user-generated content directly into their branded website. This is the best way to marry structured data to keyword relevance.  We recommend all content be embedded in the site using proper schema and other markup conventions.  For even more impact, consider segmenting the structured data by location, staff member or other variable the users may find useful.
2. Social sharing
As appropriate, user-generated content should also be shared through the social media destinations most relevant to the company vertical.
Recap:
Instead of asking how you can rank better on search engines, think about how you can better answer your prospects' questions.
Simply put, tell a story about what problems you solve and how well you solve them. "Talk" to those in need in your local area.
Here is a checklist:
Understand who is asking for your help and what problems they are asking about.
Update your site with quality, conversational content from your two sets of user-generated content.
Add the use of a legitimate third-party review platform.
(We recommend reviews be embedded in your site using proper schema markup convention. Our Reputation Builder clients benefit from premium Nearby Now reviews platform integration)
Use a third-party product that allows your team to provide job summary detail with location included.
With the right user-generated content placed properly onto your website, Google, Bing and Yahoo will take notice.
You Are What You E-A-T
» «
Capitalize On Your Influence Area for Multi-Location Local Search
DOMINATE
LOCALLY
Service Providers
Trust LeadsNearby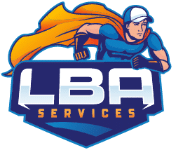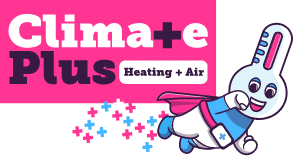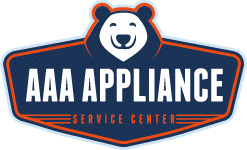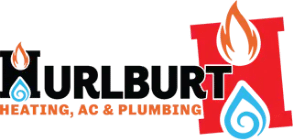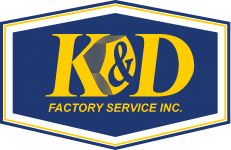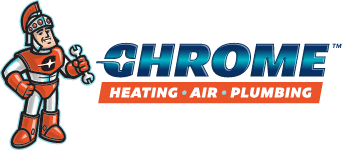 DRIVE RESULTS
/
25 Minute Consultation