Google's Home Service Ads Expand Across the Country
Take Action & Avoid The Hassle of Lost Revenue
Local service contractors need to take action today to ensure they can participate in the expansion of a Google pilot program and keep their AdWords running.
Google is launching its Home Services Ad program to more cities and possibly more verticals across the country. If you don't take action now, your AdWords could get shut down for up to six weeks.
Google tested the Home Services Ads program in California for locksmiths, plumbers and handymen. The program places selected home service contractors into a local ads carousel that has a "Google Guaranteed" tag on the listing. The tag lets customers know that the job they need help with will be done correctly or they get their money back. It's part of Google's guarantee.
What Do I Need to Do?
Google has begun reaching out to local companies as part of the vetting process. They want to ensure the quality of work in their guarantee is real. When they reach out to service contractors, Google is inquiring about an opportunity to become a potential Home Services Ad customer.
Don't hang up!
This is an actual call from Google. It's not like the calls you're used to getting from a so-called "Google Certified Partner" pretending to be a Google employee telling you that your business listing isn't verified. These folks use the ruse to get your business–and money.
What If I Don't Get A Call?
If you don't get a call, you can still be part of this process. You'll have to submit information to Google about your business that will include background check and vetting process information. Find the form here to be put on Google's radar, even if you're not eligible yet.
Who Is This For?
Everyone should complete this form, even if you don't run Google Adwords right now.
Why? Because it gives you the opportunity to be part of the local ad carousel in the Search Engine Results Page. Also, if you're an AdWords customer and you haven't been vetted, Google could turn off your ads. One LeadsNearby client ignored Google's attempt to reach them and they had their Google AdWords turned off. It took six weeks to get them running again.
Avoid this hassle and potential lost revenue. Reach out to Google, even if you're not an AdWords customer yet.
If you have any questions or are unsure of what to do, call LeadsNearby today at (919)758-8420 for assistance. Current LeadsNearby clients can reach out to your client success manager directly.
Google Posts: Why It's Important To Your Business
» «
June's AdWords Change Could Blow Your Budget
DOMINATE
LOCALLY
Service Providers
Trust LeadsNearby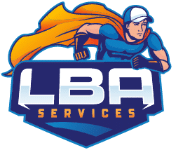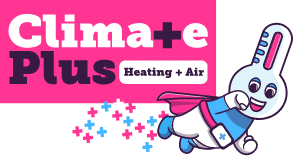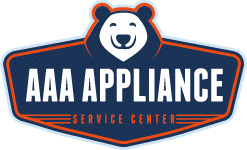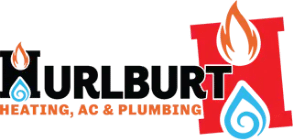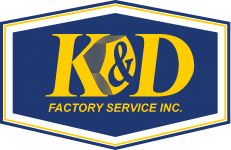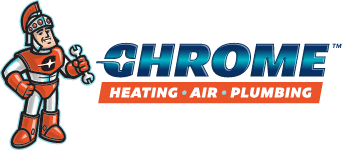 DRIVE RESULTS
/
25 Minute Consultation