Google Review Stars Are Falling, But The Sky Is Not
Local Business Review Schema
Google just announced that the stars in many of your search results could soon be going away. While this change will not likely have much impact on your rankings, it does phase out one of the differentiators that enabled your search results to stand out from the pack.

Google has said it's removing the stars that sometimes appear with a company's link in its organic search results.
Why Is Google Removing Star Ratings?
LeadsNearby has always adhered to Google's Guidelines and used advanced search technologies, such as schema and other tools, to organize and code our clients' websites in a way that Google can easily understand.
For some time now, we've been using schema to push the average star ratings from our clients' websites to their relevant organic listings on search engine results pages.
Some web developers, however, did not follow Google's Guidelines during implementation.
Instead, they began to abuse schema markup in order to improperly game their star ratings to their advantage. These spam-like methods that go against Google's Guidelines have forced Google to make a sweeping change to its schema algorithm.
Unfortunately, in its effort to thwart people from tricking the system, Google has ensured that even businesses that do follow its guidelines correctly may also have their stars removed.
LeadsNearby has never engaged in any dishonest or "out-of-guideline" strategies to manipulate any Google algorithm. According to LeadsNearby Chief Technical Officer Joseph Garcia, LeadsNearby has never and will never do anything that violates Google's terms and conditions; we always strive to help our clients build the correct online foundation for effective marketing.
What Should You Expect?
The widespread SERP star rating phase-out may begin within the next few weeks, but LeadsNearby CEO Bob Misita stresses that we should not overreact. He explains that it remains to be seen how broadly or specifically Google will interpret or act upon their own guidelines.
He also offers another point of clarification: nothing suggests that Google's algorithm will ignore reviews. 
"To the contrary, the new guidelines suggest continuing to build Reviews is helpful," Misita says. "Just the 'self-serving' rating schema will no longer show stars in SERPS. And reviews are certainly still a ranking factor – according to the longstanding Expertise – Authority – Trust (E-A-T) segment outlined in Google's quality rater's Guidelines."
LeadsNearby Has A Plan
One thing is for sure, though: as with any such Google algorithm change that comes along, LeadsNearby is already investigating and analyzing potential repercussions and solutions, according to LeadsNearby President Mark Sherwin.
"We are continuously exploring new ways to give you the edge over your competitors," says Sherwin. "That includes interpreting Google's Guidelines and implementing your digital assets to maximize your website traffic."
This is really an opportunity for us to improve upon the processes we already implement, Sherwin concludes.
Call LeadsNearby at  919-758-8420  if you have any questions or need any assistance, we are standing by to help you.
Free Frictionless Analysis
» «
LeadsNearby Makes The Prestigious Inc. 5000 2019 List
DOMINATE
LOCALLY
Service Providers
Trust LeadsNearby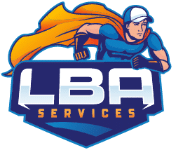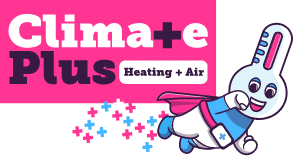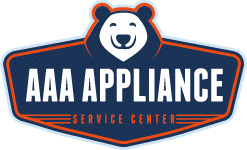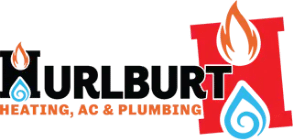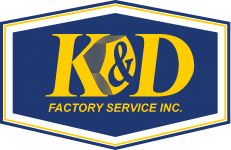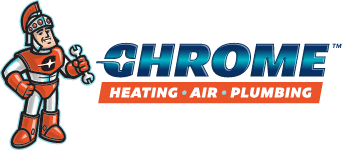 DRIVE RESULTS
/
25 Minute Consultation