Epp Foundation Repair Success Story
Epp Foundation Repair's success with LeadsNearby can be described in two words; fast and beneficial.
In the past, their online presence wasn't bringing in many new prospects and they were still heavily relying on leads from referrals, radio and postcards. They needed to expand their digital marketing efforts to see real benefits. Luckily, they were referred to LeadsNearby and it's made a world of positive difference.
A New Site Designed For Leads
Besides a complete SEO overhaul, LeadsNearby designed a website optimized for easy scheduling and seamless user experience. Real pictures are essential to Epp's sales process, so crew uploaded images from Nearby Now are presented to show various stages of different services, helping to educate potential clients.
Reputation Management
They began using Nearby Now in August of 2018. They continue to gather glowing customer reviews that add to their online visibility and showcase their industry experience. The crews often use Nearby Now to take candid photos on job sites, injecting some real, relatable personality into their website.
The Numbers Speak for Themselves
Their new site was launched in late July of 2018. Epp's site rankings hit a tremendous high in mid October of 2018, after running their new site for approximately three months and using Nearby Now for approximately two months.
Epp's search results rankings as of December 10th, 2018 (as compared to August 6th, 2018).
| Rankings | December 10th, 2018 | August 6th, 2018 |
| --- | --- | --- |
| First Place | 216 (an increase of 165) | 51 |
| In Top 3 | 473 (an increase of 346) | 127 |
| In Top 5 | 652 (an increase of 451) | 201 |
| In Top 10 | 924 (an increase of 603) | 321 |
Take a look at Epp's dramatic rise in Top 10 Rankings for Google search results, from August 6th, 2018 (shortly after the launch of their new website) up through December 10th, 2018.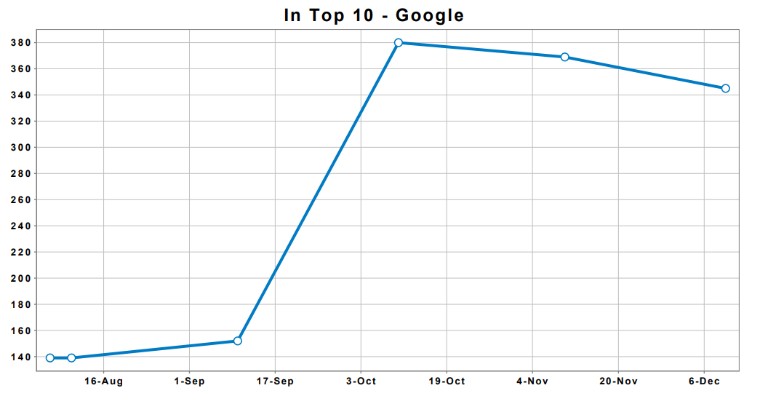 The Sky's The Limit
Epp is now expanding their business into new service areas that they had previously not been in.
They now are equal with, or even outperform, their local competitors in organic search rankings.
Epp is winning new jobs more often as they continue to bid for projects against local competition.
Barbosa Mechanical Success Story
» «
Northwest Fire Success Story
DOMINATE
LOCALLY
Service Providers
Trust LeadsNearby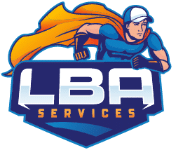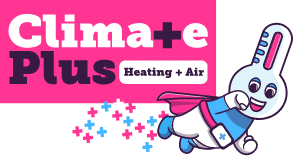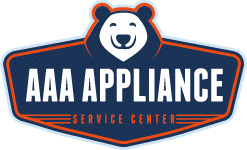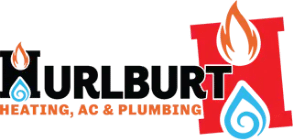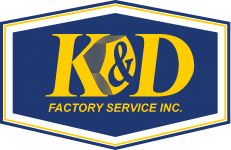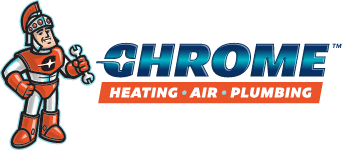 DRIVE RESULTS
/
25 Minute Consultation