Aztec Fire Success Story
Real World Marketing Strategies For Success
Aztec Fire & Safety needed the correct boost to generate new customers. After teaming up with LeadsNearby, they gained real-world marketing strategies to give them the boost they desired.
Aztec's newly designed site launched in January of 2017. Their new site and other services from LeadsNearby have led to a dramatic increase in online visibility. Their new website also acts as a professional "digital business card" so to speak. When visitors come to the site, they'll know from the design and branding that Aztec is professional, modern, customer service driven and fully ready to provide 5-star services.
See Aztec's Top 10 Google search result rankings from January 23, 2017 (around the time of their LeadsNearby site launch) up to January 5, 2019.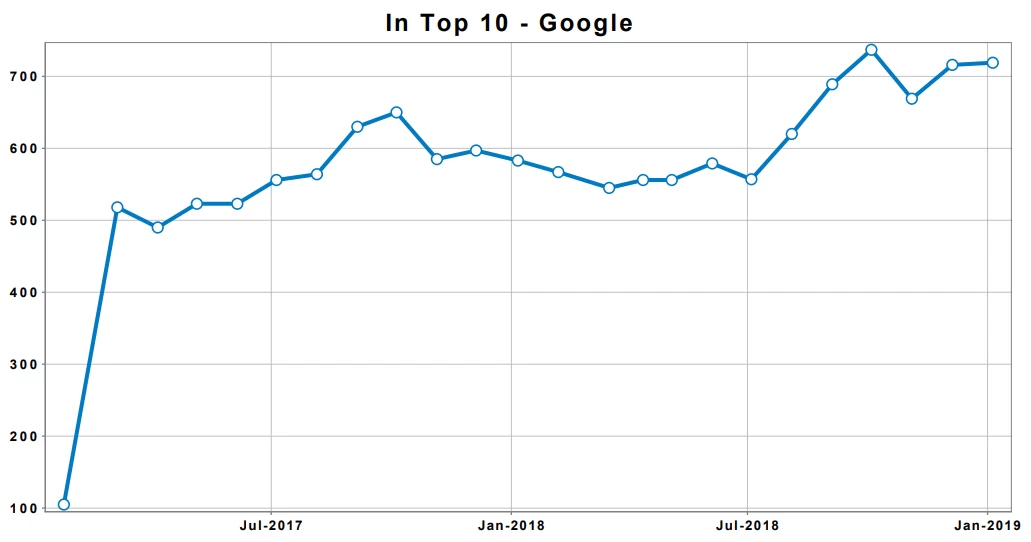 Below is a numerical breakdown of Aztec's organic search result rankings on January 5, 2019, compared to their rankings on January 23, 2017.
| Rankings | January 23rd, 2017 | January 5th, 2019 |
| --- | --- | --- |
| First Place | 28 | 625 (an increase of 597) |
| In Top 3 | 78 | 1,095 (an increase of 1,017) |
| In Top 5 | 111 | 1,465 (an increase of 1,354) |
| In Top 10 | 211 | 1,824 (an increase of 1,613) |
| In Top 20 | 336 | 2,069 (an increase of 1,733) |
| In Top 30 | 438 | 2,226 (an increase of 1,788) |
Grand Openings Case Study
» «
Robinson Air Success Story
DOMINATE
LOCALLY
Service Providers
Trust LeadsNearby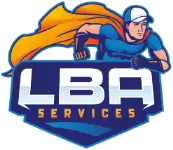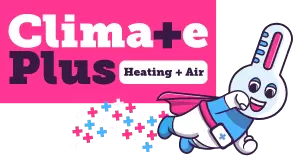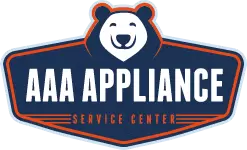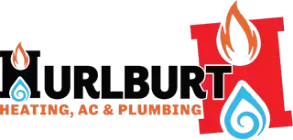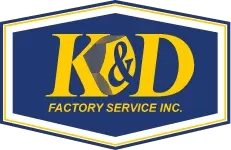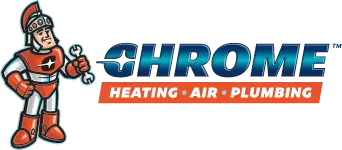 DRIVE RESULTS
/
25 Minute Consultation