Two Google Updates You NEED to Know About
LeadsNearby Has You Covered With Data & Review Updates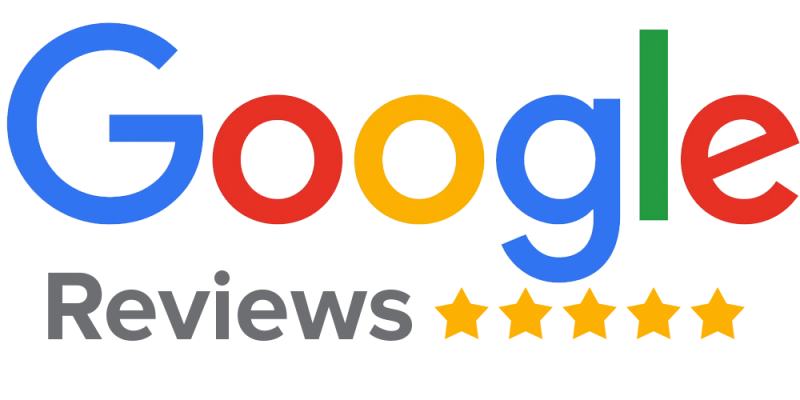 First, because Google is changing the way it stores your data, you need to take action to keep it from being deleted. But if you're a LeadsNearby website client, we already have you covered.
Second, updated Google review guidelines warn you not to discourage negative reviews from your customers. LeadsNearby Reputation Builder clients have nothing to worry about.
Saving Your Data
By now, you may have received an email from Google about changes that impact your Google Analytics data; this email also prompts you to take action.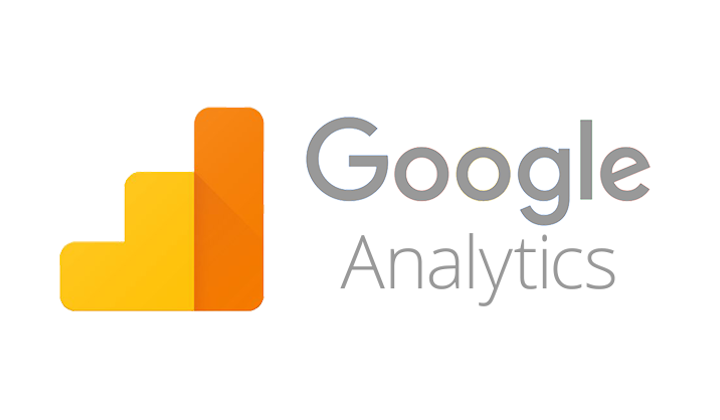 Put simply, Google is adding new data retention controls so you can be in charge of what customer data is retained and what is deleted. It also allows you to tell Google how long to retain your Analytics data.
The change comes on the heels of the European Union's General Data Protection Regulation, which was approved in April 2016 and goes into effect on May 25, 2018.
The law is designed to empower EU citizens to control their data and force organizations to protect the data they collect. Google is adhering to these guidelines. Generally, if you do not do business with European clients, your organization is safe.
Google could delete some of your historical Analytics data if you don't act by the deadline. LeadsNearby recommends you keep all of your Analytics data indefinitely. In order to continue to see the traffic and conversion history of your online presence, it's vital to keep this information permanently so you can see your trends and act upon any successes or failures.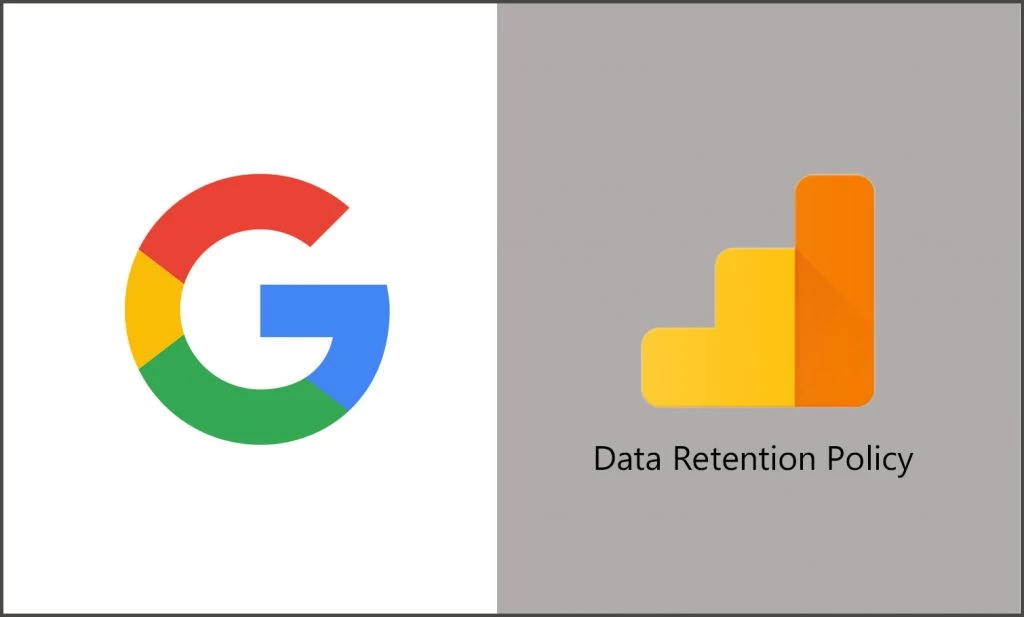 Screening Your Reviews
Google's second noteworthy update attempts to prevent "review gating", the act of selectively soliciting positive reviews from your customers. Rest assured, LeadsNearby's Reputation Builder program powered by Nearby Now has never enabled so-called "review gating".
What is "review gating"? If your review tool has a pre-review screening process in which you ask if the person is happy or unhappy with your service or you ask someone to rate your service before requesting a review, you are "review-gating".
In other words, when your customer indicates that they are satisfied, they will get a review request. When they indicate they are dissatisfied, they will be sent to a form to complete that the public will never see.
There are many platforms out there that incorporate "review gating", including ones that suggest they don't or offer the option to.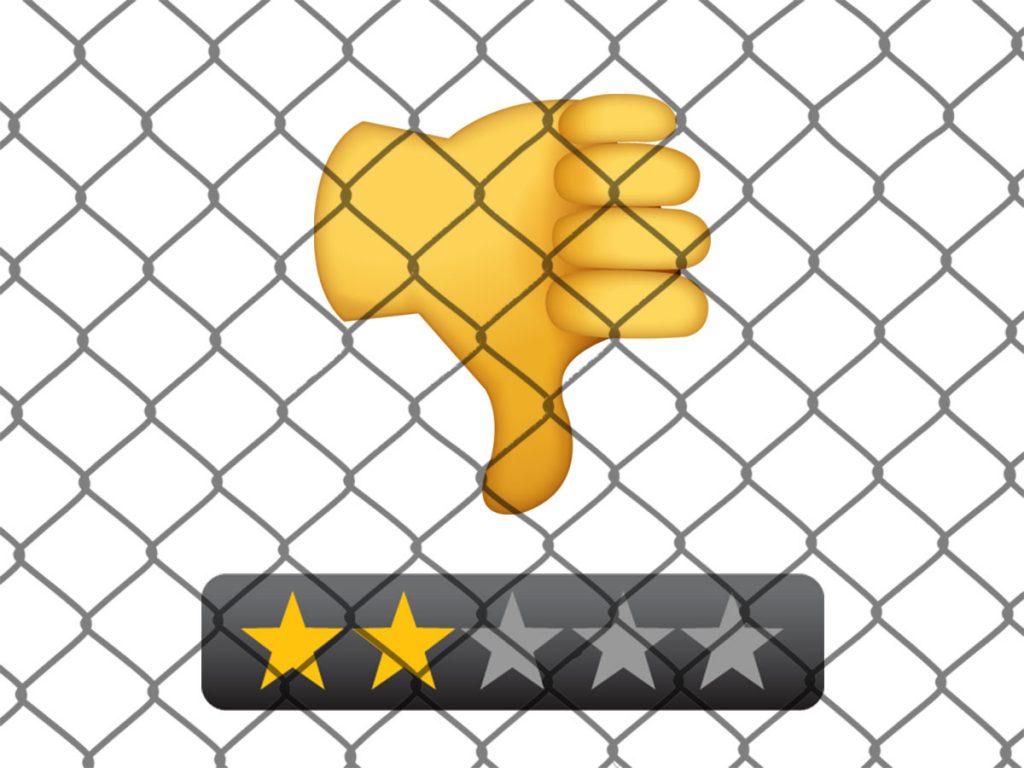 Nearby Now chose years ago not to vet customers with a qualifier step. We believe our valued clients know how to best cultivate human interaction with customers to build the relationships necessary for a positive review. Therefore we put the request process in the hands of your customer service team and technicians. Only then can the appropriate team member correct any issues related to a customer's happiness so that every person becomes a candidate for a review request.  
In fact, when integrating Nearby Now with various field service solutions, a workaround often needs built to avoid this review filtering. It was important to LeadsNearby and Nearby Now to ensure human interaction is the determining factor behind reviews, not an algorithm.
In addition to not discouraging or blocking reviews, Google also says they don't want you to request reviews in bulk. In other words, don't email all of your customers to ask them to complete a review for you.
Setting Up for Email Marketing Success
» «
The International Roundtable is now available for iOS and Android!
DOMINATE
LOCALLY
Service Providers
Trust LeadsNearby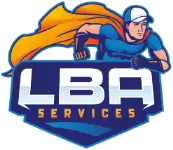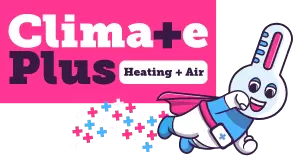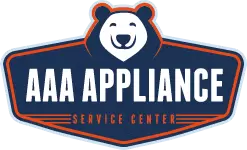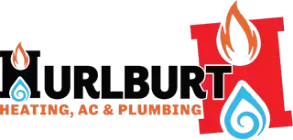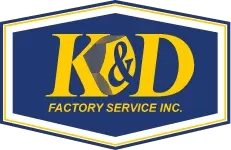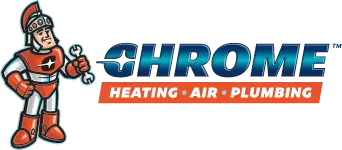 DRIVE RESULTS
/
25 Minute Consultation