Always know where your marketed leads are coming from
Do you know what sources your leads come from? Do you know the impact your digital marketing has in terms of generated inbound calls? With LeadsNearby's Dynamic Call Tracking you can take your company to the next level by allowing you to make data-driven decisions in real-time.
You have likely implemented various digital marketing strategies for your business that has generated leads, but if you are likely missing out on the technology that will allow you to generate more leads. If you are not sure of the sources of your leads, how do you know which marketing efforts are working and which ones are not?
If you are running into these roadblocks, LeadsNearby's dynamic call tracking can transform your business.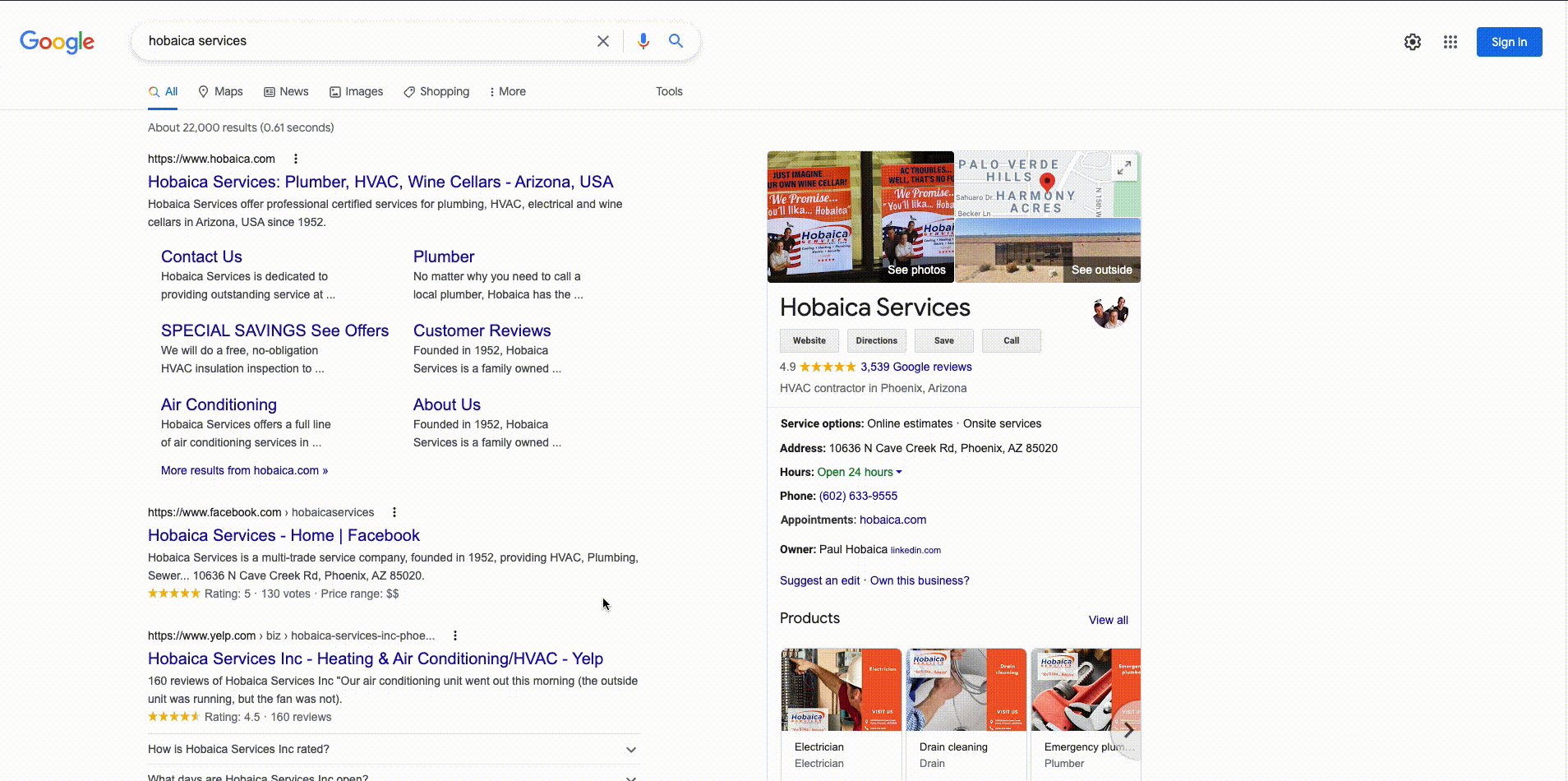 Benefits for Dynamic Number Insertion
Increase your budget in real-time
Using DNI, you can track the impact of each of your paid search campaigns and adjust your budgets depending on the ones that generate the most leads.
Track Social Media Metrics
Aside from likes and followers which are the main metrics for Social Media, DNI allows you to surface your primary phone number (maintaining your N.A.P) but still get you granular phone number tracking once a lead converts from your social media platforms to your website.
Maintain your N.A.P (Name, Address, Phone Number)
One of the main SEO factors that search engines look at is your companies Name, Address and Phone Number (otherwise known as NAP). Search Engines use this information to differentiate one company from another. With Dynamic Number Insertion you can preserve your NAP while still getting you the information you need to make informed decisions.