LeadsNearby Dispatch Software Integrations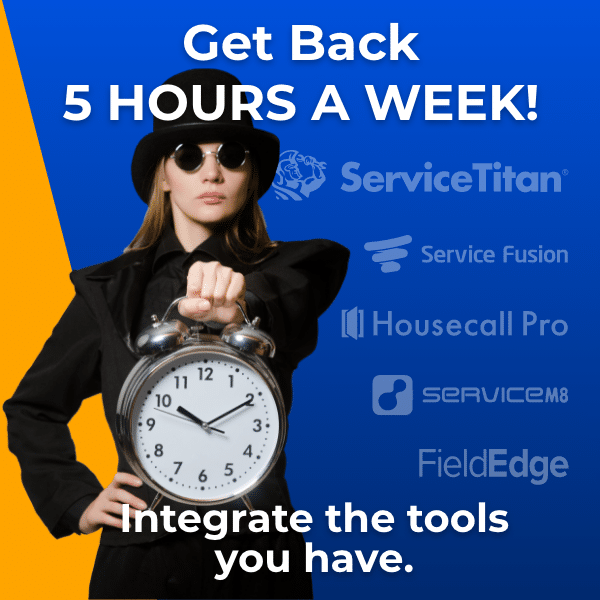 Tell Us What Software You Use. We'll Tell You How We Can Make It Better.
Dispatch software is a great tool for managing some of the most vital aspects of your business. But is it working as hard for you as it should? Integrating your software into your website gives your clients direct control on the service they receive and frees you up for more important matters. Talk about a win-win.
Fill out the form below to let us know who you use and your contact info so we can keep you up-to-date on our software integrations.. Even if your software isn't on the list, our development team can make it work.