Contractor mobile app development services.
Creating innovative mobile app solutions that reflect your brand, drive conversions, engage users and reward loyalty.
We provide service contractors mobile application development on iOS and Android platforms.
Why choose us for your next mobile app development project:
Mobile Design That Extends Your Brand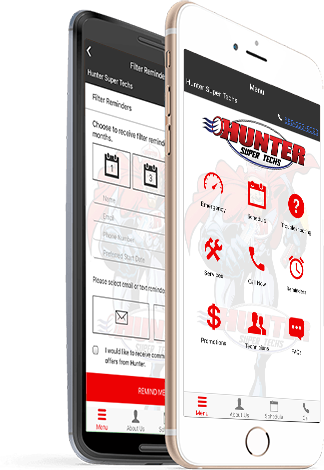 How LeadsNearby serves our clients with the most feature-rich mobile application experience!
Visually Appealing

User Friendly

Functional

Results Oriented

Engaging

Field Service Integrations

Marketing Automation Integration
Our goal is to deliver the best Smartphone apps to our clients that can actually bring a high return on investment for their business and generate brand awareness of their services.
Our Other Integrated Digital Marketing Strategies Include:
Your marketing needs should never be evaluated in a vacuum. Choices you make in marketing impact every other aspect of your business. That's because any point where your audience encounters your company—online branding, offline advertising, customer service and operations—has a direct impact on client loyalty and conversion to sale.