Your Online Brand Makes A Difference
How review profiles, online directories and business listings portray your brand impacts your SEO and lead generation efforts just as much as your own website.
Success comes when you stop focusing solely on your website and start considering about how other online entities represent your brand. LeadsNearby optimizes your digital brand so it's consistent everywhere your prospects search.
Our public profile management can include:
Build A Consistent, Quality Online Brand
Building your brand across the internet should be done with as much care as you put into your own website. Just as your website portrays your brand a certain way, you need to ensure online review profiles, directory listings and social media outlets show the correct information about you. This extra step gives you more than a consistent brand. It: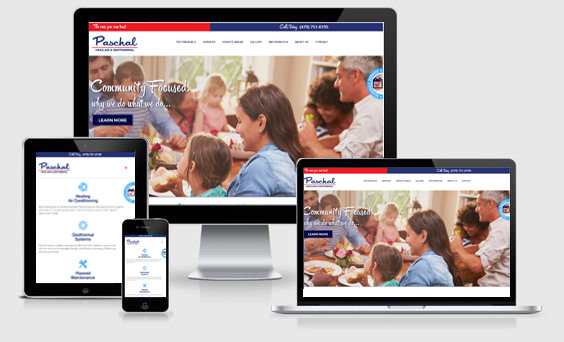 Can have a positive impact on your search engine optimization

Exposes your business to a larger audience and drives traffic to your site

Enables customers leave reviews about your business

Comes with the option of paid advertising to jumpstart your lead generation
LeadsNearby reviews your entire digital presence and makes the changes you need to ensure your online brand drives leads to your door.
Our Other Integrated Digital Marketing Strategies Include:
Your marketing needs should never be evaluated in a vacuum. Choices you make in marketing impact every other aspect of your business. That's because any point where your audience encounters your company—online branding, offline advertising, customer service and operations—has a direct impact on client loyalty and conversion to sale.