Search engine optimization, by definition, increases your site's rankings. But LeadsNearby's version of SEO means conversions, too.
At LeadsNearby we don't "do SEO" we build SEO into everything we do! That means we've integrated the best search engine optimization practices into all of our services in order to help you increase traffic AND conversions.
Our search engine optimization methodology can be found in:
Does Your SEO Target the Right Audience?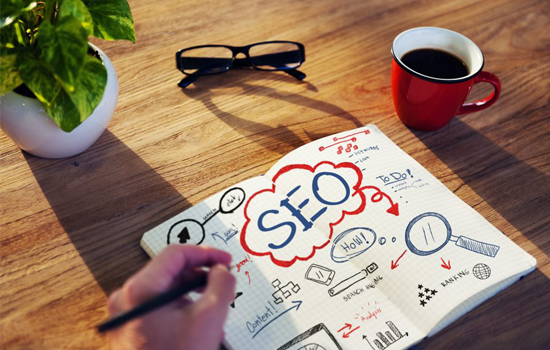 A local search engine user has a need. A search engine's job is to provide a list of companies in your area that can satisfy that need.
Your website simply needs to demonstrate, unequivocally, that you are the best local service company to solve that need.
In doing so, you've captured the search engine's attention and will likely convert a visitor into a customer.
Our Other Integrated Digital Marketing Strategies Include:
Your marketing needs should never be evaluated in a vacuum. Choices you make in marketing impact every other aspect of your business. That's because any point where your audience encounters your company—online branding, offline advertising, customer service and operations—has a direct impact on client loyalty and conversion to sale.