Webinar: Meet Your Customers Along The Buyer's Journey
Thursday, November 10 at 2 p.m. EST or Tuesday, November 15 at 11 a.m. EST
(One attendee at each webinar will win an Amazon Echo Dot!)
Make Sure Your 2017 Marketing Plans Keep the Buyer's Journey in Mind!
Can you answer yes to all of these questions?
Do speak to your maintenance agreement customers regularly?

Is your website engaging enough to convert visitors to customers?

Does your online presence get you noticed by your ideal customers?

Do you re-engage with your HVAC install customers?

Are you making your positive reviews work for you?

Can your customers connect with you socially?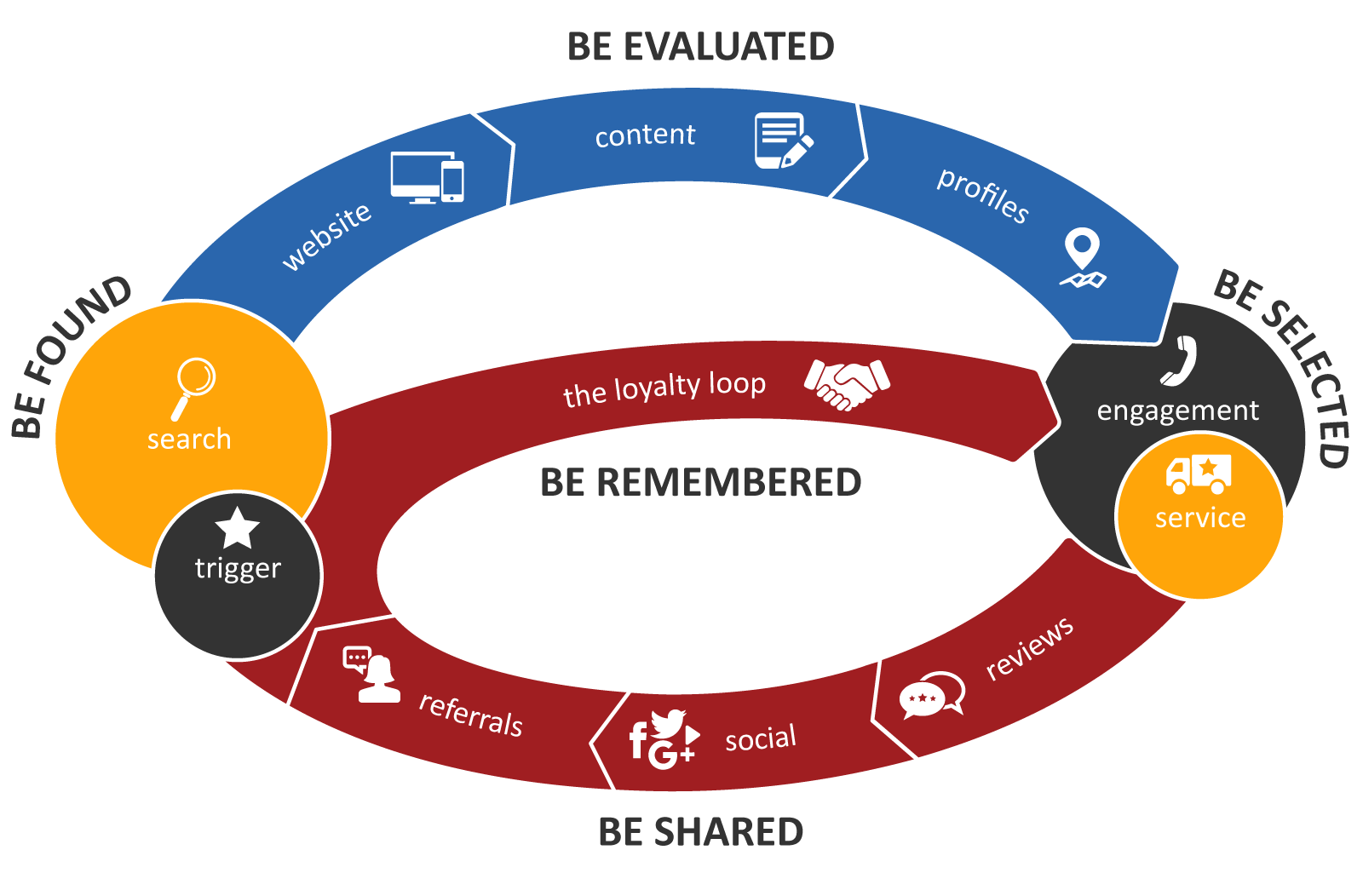 If you answered no to any of the above questions, this webinar is for you!
LeadsNearby's Bob Misita walks you through the Buyer's Journey and helps you identify where you may need support in connecting with your customers. As you're finalizing your 2017 marketing plans, this seminar comes at the right time to ensure you're meeting your customers where they are in their decision making processes.
While our name is LeadsNearby, there is much more to maximizing your marketing than just how many leads you get as this webinar will show you.
One attendee from each webinar will win an Amazon Echo Dot.
Sign Up Today!