A Unique Partner for Your Unique Industry
As you focus on servicing your local customers, who makes sure you're reaching the right people online? LeadsNearby is the digital marketing partner who understands your industry and how to get you connected with your target audience?
Is Your Marketing Partner In Touch with Your Industry?
In today's digitized, always connected world, you know you need to build an online presence that generates leads. But you ask yourself, "What is the best way to build a web presence that converts?" Maybe that's the wrong question. Maybe you should ask yourself "Who is the best person to help me build my online brand?"
The answer: "A partner who understands your business."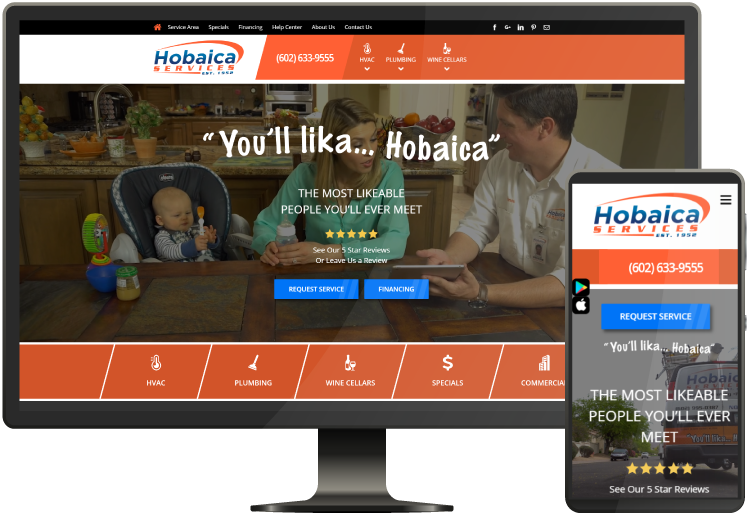 We at LeadsNearby have helped build and grow the online brand of local service providers from a variety of industries:
What is different about LeadsNearby?
We understand these industries. We know the unique challenges each one faces—from seasonal business changes to ongoing infrastructure and resource issues. With that unique vantage point, we take the time to understand your unique company so we can help create a digital marketing program that addresses:
Your brand reputation in your area

Your target audience & their demographics to understand your brand.
LeadsNearby tailors your digital marketing program so your brand stands out within your industry and connects you directly with the customers you need.