Keep in touch with your target audience wherever they are online.
Your target audience is online right now searching for advice, information, coupons and more. When they're not finding information on search engines, they'll be on social media sites looking for your help. What will they find?
Our social media offerings include:
Social Media Marketing
Keeping in touch with your past and future customers requires you to meet them online wherever they are, including Facebook, Twitter, Google Plus, Pinterest and Instagram. LeadsNearby manages your social media profiles and ensures it's a proper extension of your brand and messaging.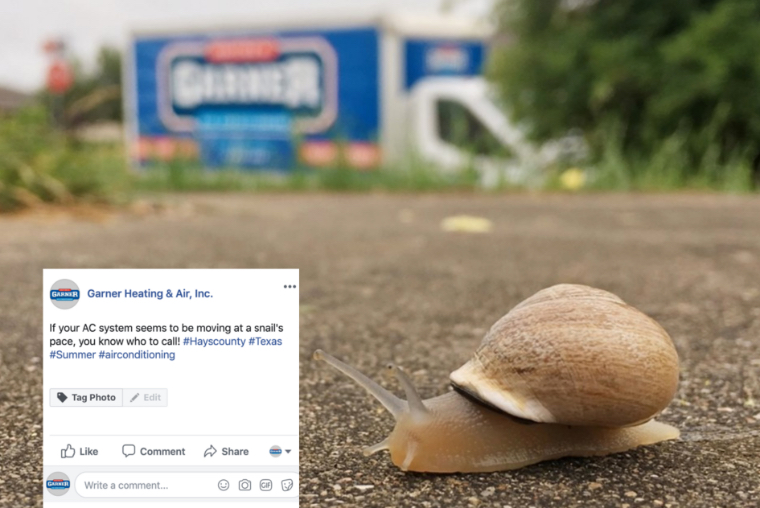 Social Stories & Articles
Your company has unique stories to tell. Whether recounting the origins of your company, how you've saved a homeowner money or a unique problem you solved, these stories paint a picture of your dedication to helping your customers and your community. LeadsNearby helps you tell the stories of your brand.
Are You Reaching the Right Audience?
Your past and future customers are already on Facebook, Google+, Twitter, Instagram and Pinterest. But they're not just sharing vacation pictures and family details.
They have questions they need answered. They're looking for helpful blog posts, information about the products and services they need, promotional offers and human interest stories about companies in their local area.
Sharing a wealth of information on your social media profiles means you automatically become the trusted resource when your prospects are ready to do business.