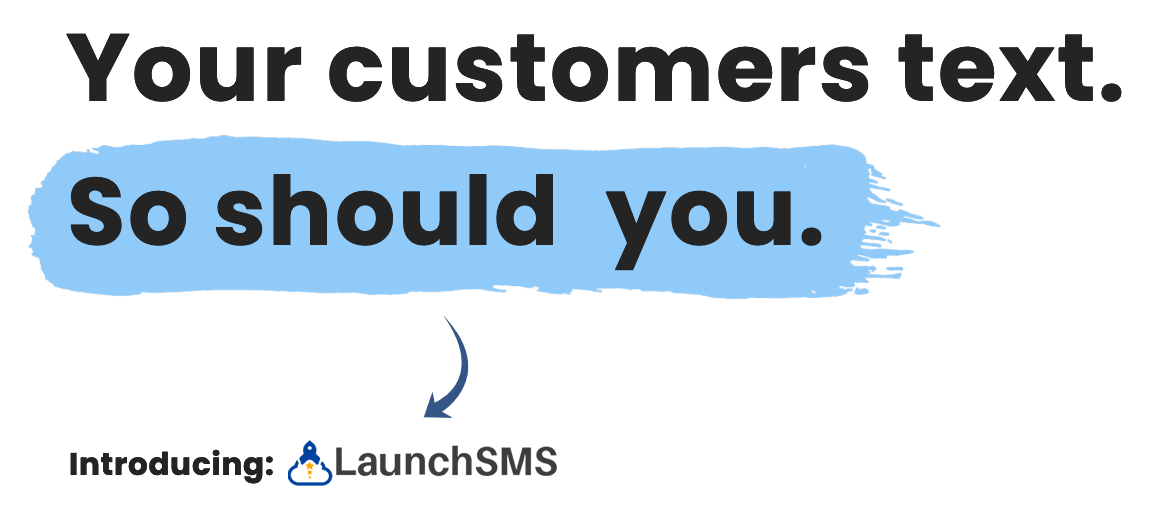 Put LaunchSMS webchat on your website and capture leads while they are on your turf – straight from your website to a text conversation. With an industry-leading 90% conversion rate you can give your company an unfair advantage over your competition.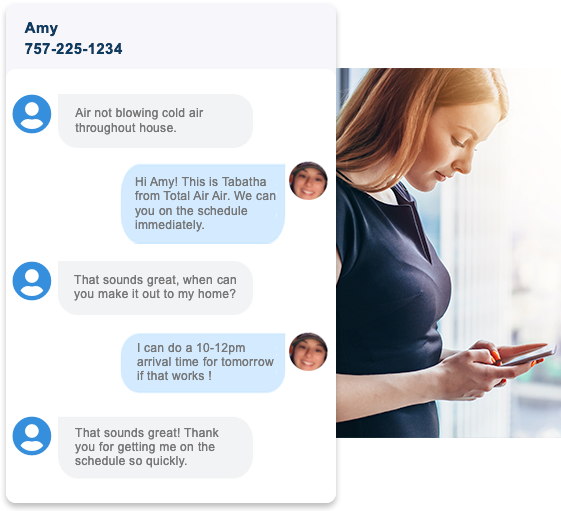 Integrates with most of your favorite CRM, Social, Marketing and
Payment platforms
With Conversation Flow
LeadsNearby's new Pro Service Chat is perfect if you want:
"We love their chat feature, LaunchSMS, which has brought in so much additional business and is easy to use and customize to our needs. Thank you for this wonderful partnership!"
Bailey McCormick, Total Air Inc.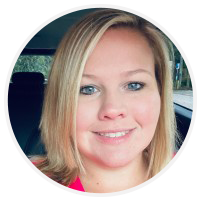 Ready to make conversions easier
and more profitable?
Best of all, we can incorporate LaunchSMS on any website, whether LeadsNearby has built your site or not!.
To learn more about LaunchSMS and what it means to you, call LeadsNearby at (919) 758-8420.