WHVACR Provides Avenues for Women to Connect
LeadsNearby is thrilled to support the mission of Women in HVACR which is to:
Women in HVACR exists to improve the lives of our members by providing professional avenues to connect with other women growing their careers in the HVACR industry. We empower women to succeed through networking opportunities, mentoring and education.
Women Connecting & Growing:
Many LeadsNearby employees and clients are members of this group. Together we take great pride in advocating for women in the HVAC industry to connect and grow through multiple avenues, both professionally and personally. To do that, the group supports the outreach work of several committees, including:
Education & Outreach

Marketing

Website & Social Media

Membership

Partnership Development

Programs & Events Committee/Conference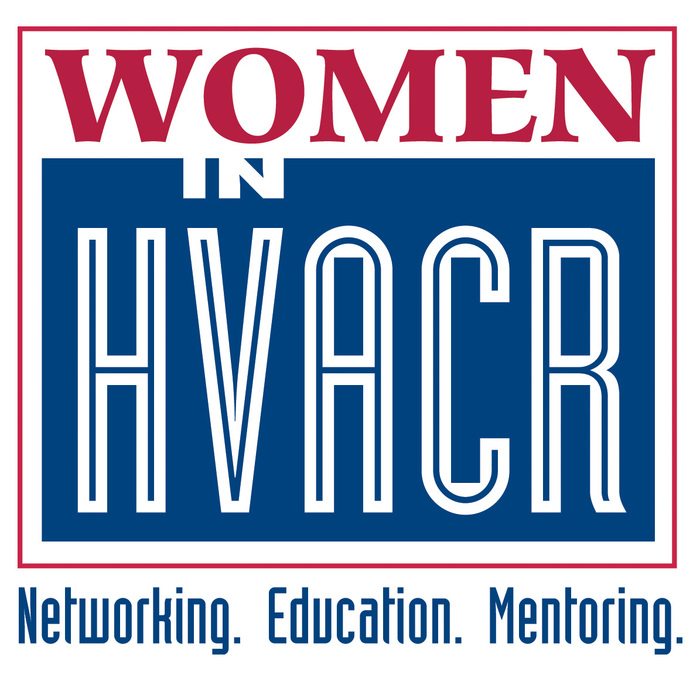 Want to Get Involved?
If you want to support WHVACR's mission, join a committee or learn more about the programs offered, visit: https://www.womeninhvacr.org for details.
Already Involved?
If you're visiting this page following a conference and want to learn more about how LeadsNearby can support you or your women owned business, give us a call at 919-758-8420.