Benefit From The Google Small Business Community
Gain Insight For Your Business
Google is BETA testing a new project in certain cities that will make it easier for local small businesses to connect, engage and learn from one another. Google Small Business Community is a networking circle designed to help businesses like you facilitate successful growth.
It's free to join the BETA program in these cities:
Dallas/Fort Worth, Texas

Pittsburgh, Pennsylvania

Chicago, Illinois

Atlanta, Georgia

Houston, Texas

Miami, Florida

St. Louis, Missouri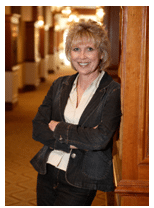 Joining makes a lot of sense. Thank you, Google for thinking of the small businesses!
What Does My Business Get Out of Membership?
Ability to ask or answer community questions
Networking opportunities with local businesses
Learn from content on a wide range of business development topics
Gain valuable knowledge from businesses of similar size within your industry
Push your company's name further into the local business community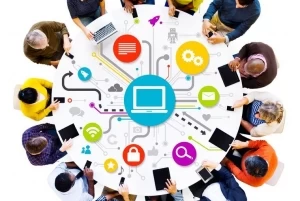 To top it off, each month, Google spotlights and interviews a local business to illuminate their history, strategies and how they leverage technology and skills to successfully navigate their market. Not only do these spotlights act as great learning tools, but are a great way to expand your brand recognition if featured.
Learn more about this community and sign up to be a member through Google.
LeadsNearby would highly recommend that you take advantage of this opportunity and would appreciate any feedback on the program. Call your LeadsNearby Client Success Manager at 919-758-8420 and let us know how this community helped you connect and learn.
Google PageSpeed Insight Update
» «
3 Steps To A Strong Online Foundation
DOMINATE
LOCALLY
Service Providers
Trust LeadsNearby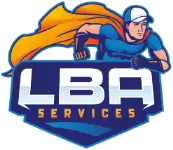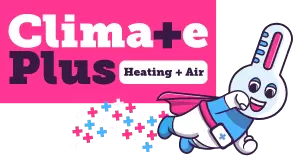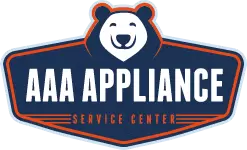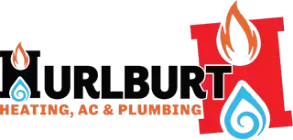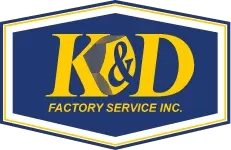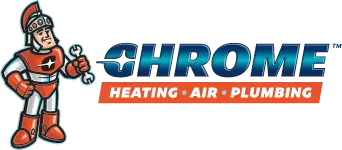 DRIVE RESULTS
/
25 Minute Consultation