Automated Filter Delivery
Filters Delivered Straight To Your Customers
LeadsNearby & Second Nature have partnered to drop ship filters directly to your customers. It's a convenient way to remind your customers that you're the contractor who's watching out for them.  Plus earn a portion of the sales in the process.
Great Benefits for Your Customers
Take the burden of purchasing filters off your customers. Once your customers set up their subscription through your website, Second Nature handles the rest.
Exact Filters
Each delivery contains the exact number and size of filters your customer needs.
All Brands
Your customers can choose from all the popular filter brands and sizes.
Automatic Delivery
The filters arrive automatically, reminding your customer that it's time to replace.
No Commitment
Your customers can modify their order or cancel anytime to fit their needs.
Save Money
Replacing filters regularly can save customers up to 15% off monthly HVAC costs.
Quality Filters
Second Nature only delivers the best-pleated filters on the market, all made in the USA.
First Order Free!
Each customer gets their first filter order for free. And they never pay shipping.
Great Benefits for You
With the partnership between LeadsNearby and Second nature, all you have to do is get your customers to your company's personalized online portal, then you'll start seeing the benefits for yourself.
Revenue Share
You'll earn between 8-10% of the revenue from the filters your customers' orders.
Easy Ordering
LeadsNearby adds the ordering page to your site and Second Nature fulfills each order.
Be Remembered
Each time your customers receive their filters, they'll keep you on the top of their minds.
Keep Your Customers
Because you're taking care of your customers each month, they'll stay loyal to you.
No Hassle
This is a hassle-free program for both you and your customers. We take care of everything.
Call LeadsNearby at 919-758-8420 for more information.
SEO Benefits for Home Service Contractors
» «
7 Actions Your Business Should Take During A Pandemic
DOMINATE
LOCALLY
Service Providers
Trust LeadsNearby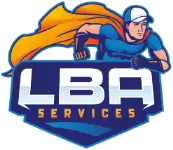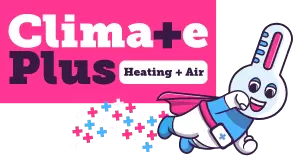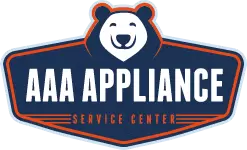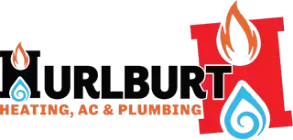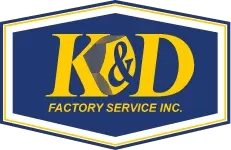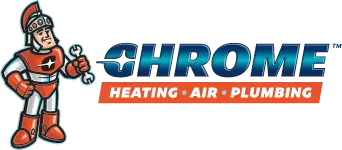 DRIVE RESULTS
/
25 Minute Consultation