Automated Customer Engagement: Communications With A Purpose
The best customer experience lasts long after you've left the job. It means continuing the conversation with your customer about topics meaningful to them. The goal is not just to upsell them on something else, it's to create a lifetime relationship based on value and trust.
If that sounds like a lot of work, it doesn't have to be.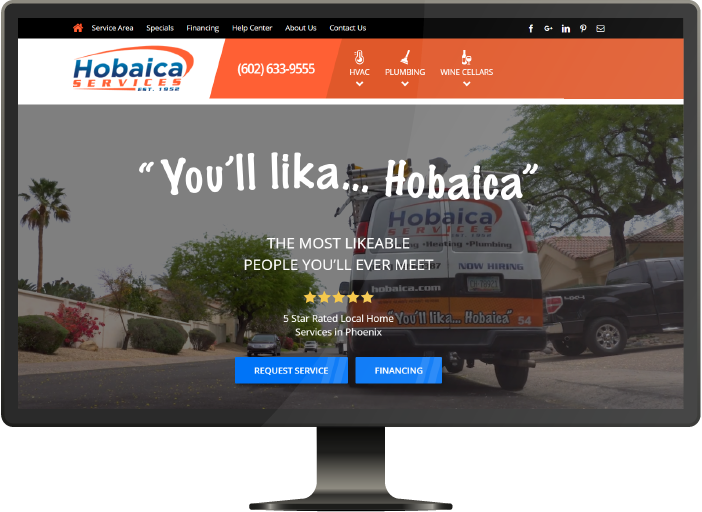 LeadsNearby's Automated Customer Engagement program—or ACE—provides targeted communications directly to your customers that:
Strengthen relationships and provide value to both you and your customer.

Market your other products and services to the people who need them the most.

Uncover additional revenue opportunities that you can tap into for additional growth.
What is ACE?
Automated Customer Engagement is comprised of targeted and automated emails, texts and postcards that enhance your existing relationships and turn them into increased revenue.
To power these communications, LeadsNearby:
Integrates with your dispatch software, including Service Titan and FieldEdge, to pull your own customer data.

Customizes your conversations based on the products and services you provide and how you collect information.

Shows you the added revenue you've earned through the ACE program each month in our CS Analytics tool.
Less work for your techs: Using a simple hashtag in your field service software is typically all that your technicians have to do to get these communications going.

More revenue for you: The ACE program taps into unrealized revenue potential to help you maximize your potential from each customer.

Easily measured success: With the click of a few buttons, you'll see the results of these efforts.
There's no additional cost per email or contact

The program works no matter who does your site