Design Reflects Your Brand & Engages Users
Does the design of your online presence properly reflect your brand while driving your target audience to take action?
Good design artfully blends brand identity, engagement and usability into a piece that gets noticed and drives your target audience to take action. LeadsNearby weaves these elements into every website or email that we create for you.
Our design & branding elements include:
Design Extends Your Brand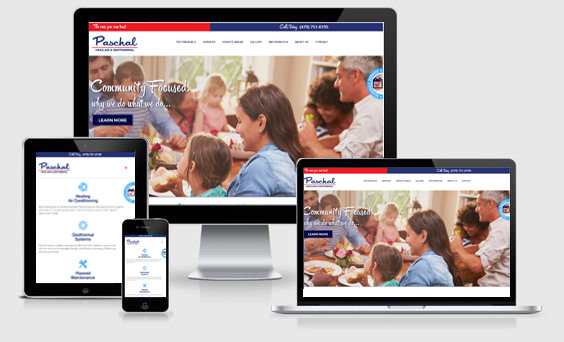 Your online presence needs to be designed with multiple purposes in mind. It needs to be:
Visually Appealing

User Friendly

Functional

Results Oriented

Engaging
Most of all, it needs to be a proper extension of your brand. LeadsNearby creates perfectly  crafted pieces that put design to work for you.
Our Other Integrated Digital Marketing Strategies Include:
Your marketing needs should never be evaluated in a vacuum. Choices you make in marketing impact every other aspect of your business. That's because any point where your audience encounters your company—online branding, offline advertising, customer service and operations—has a direct impact on client loyalty and conversion to sale.