Make Your Paid Campaigns Pay You Back
Paid search can be a great way to get fast leads to your site. But there's a distinct art to managing your campaigns so you yield a high return on investment.
When done correctly, a pay-per-click campaign represents your brand properly, stays within budget and prompts the right leads to click on your ad. LeadsNearby optimizes your PPC advertising and tailors it to your goals.
Our pay-per-click management services can include:
Get the Most from Your Paid Search Campaigns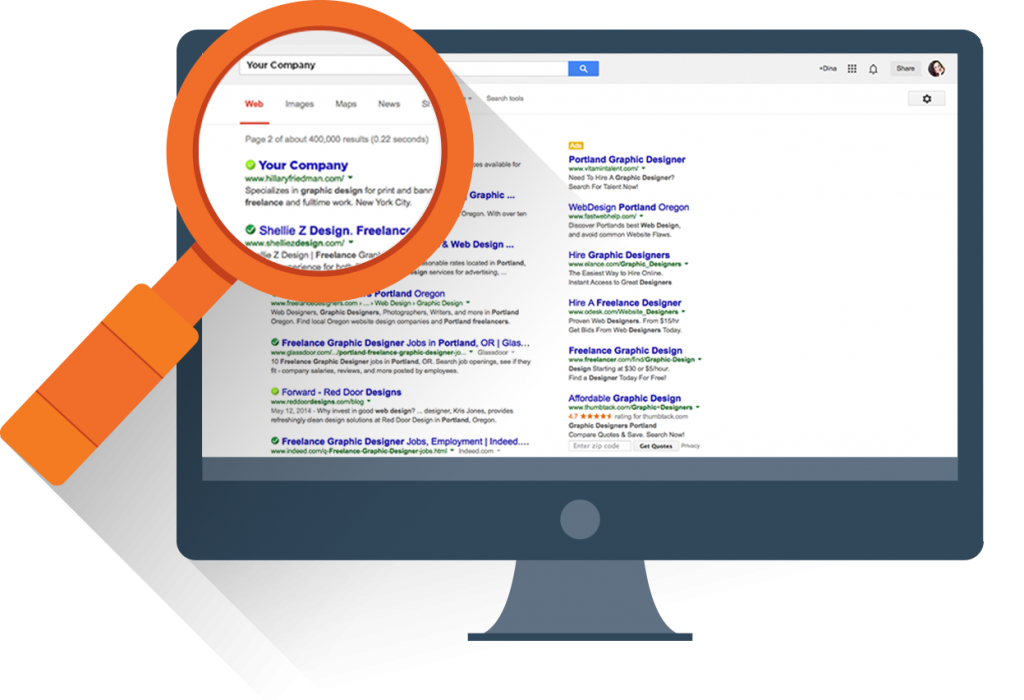 Pay-per-click advertising—also known as search engine marketing—ensures you appear on the first page of search results for relevant terms; but running and managing these campaigns can be complex, expensive and time consuming.
LeadsNearby's certified Google Adwords Specialists maximize your paid search ROI so you're bringing in money, not wasting it.
Our Other Integrated Digital Marketing Strategies Include:
Your marketing needs should never be evaluated in a vacuum. Choices you make in marketing impact every other aspect of your business. That's because any point where your audience encounters your company—online branding, offline advertising, customer service and operations—has a direct impact on client loyalty and conversion to sale.