Stay Top Of Mind With Past Customers
After servicing a customer, your interaction with them shouldn't be over! Outstanding service and continual communication with them ensures they'll do business with you over and over again when the need arises.
LeadsNearby's suite of creative services includes content development. A critical and necessary component of any website / corporate project, content is integral to a companies overall business development.
Content Drives Your Business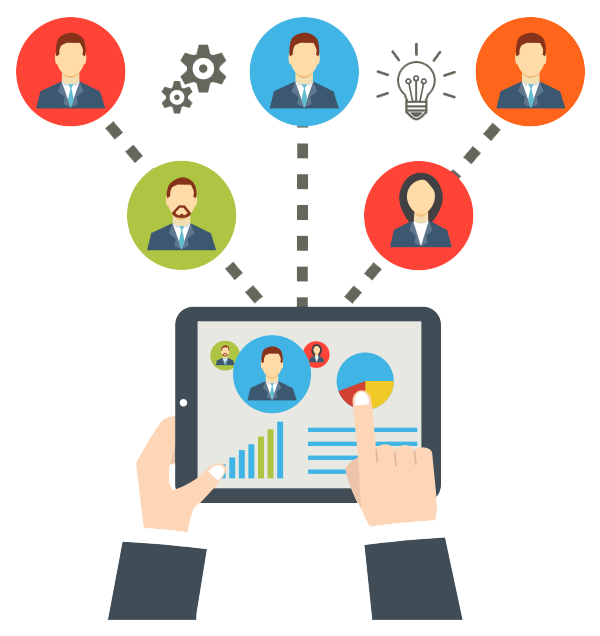 A prospect with a need found you. After in-depth research they've called you to perform their service. You did a wonderful job and went above and beyond. They were thrilled. It's over, right?
No!
Your happy customer will no doubt need your type of service again in the future. Staying in touch with them and providing them with periodic reminders and information keeps you top of mind. Next time they need a service, you'll be their first contact.
LeadsNearby's loyalty programs ensures your relationship with your customers continues to build after the initial service.
Our Other Integrated Digital Marketing Strategies Include:
Your marketing needs should never be evaluated in a vacuum. Choices you make in marketing impact every other aspect of your business. That's because any point where your audience encounters your company—online branding, offline advertising, customer service and operations—has a direct impact on client loyalty and conversion to sale.